Stories in this Issue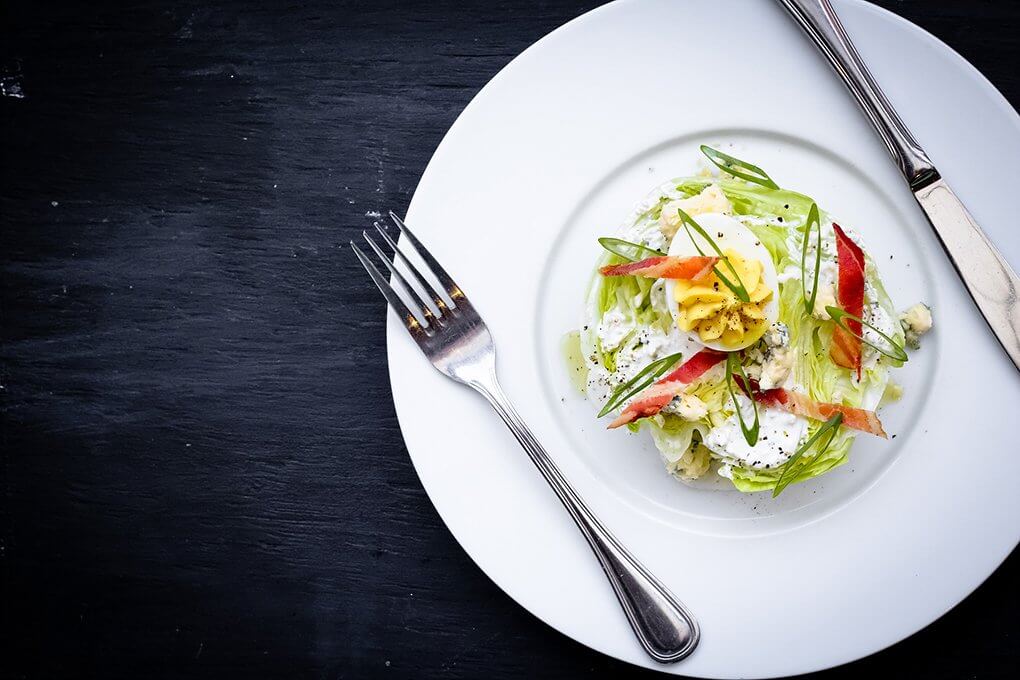 Chefs are staging a coup, toppling the reign of tender greens and bringing back the crunch. Driven by a more intentional approach to salad-building, romaine and iceberg are getting called up, tucking craveability and, yes, innovation, among their crisp leaves.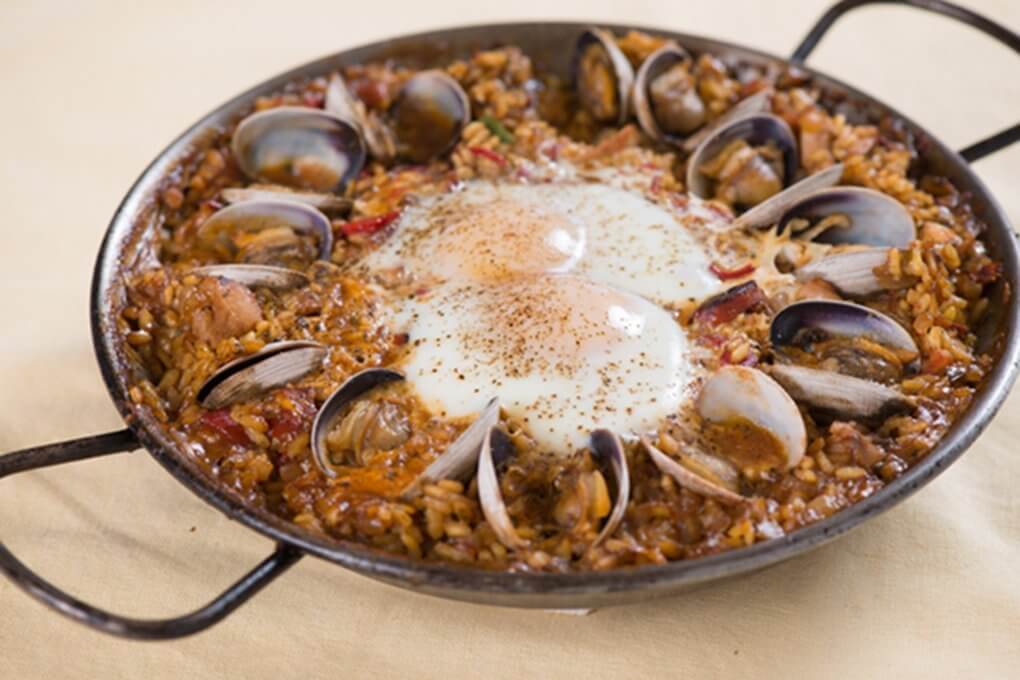 This paella with shirred eggs is an example of how dinner dishes are showing up at breakfast and egg dishes are growing dramatically on dinner menus.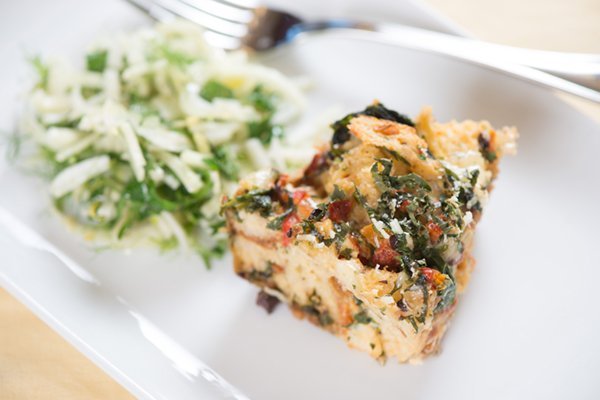 This Mediterranean-inspired egg strata, with Swiss chard, olives, thyme and fresh mozzarella is ideal for vegetarians looking for a protein-rich meal, or any guest who wants a healthy meal with great flavor.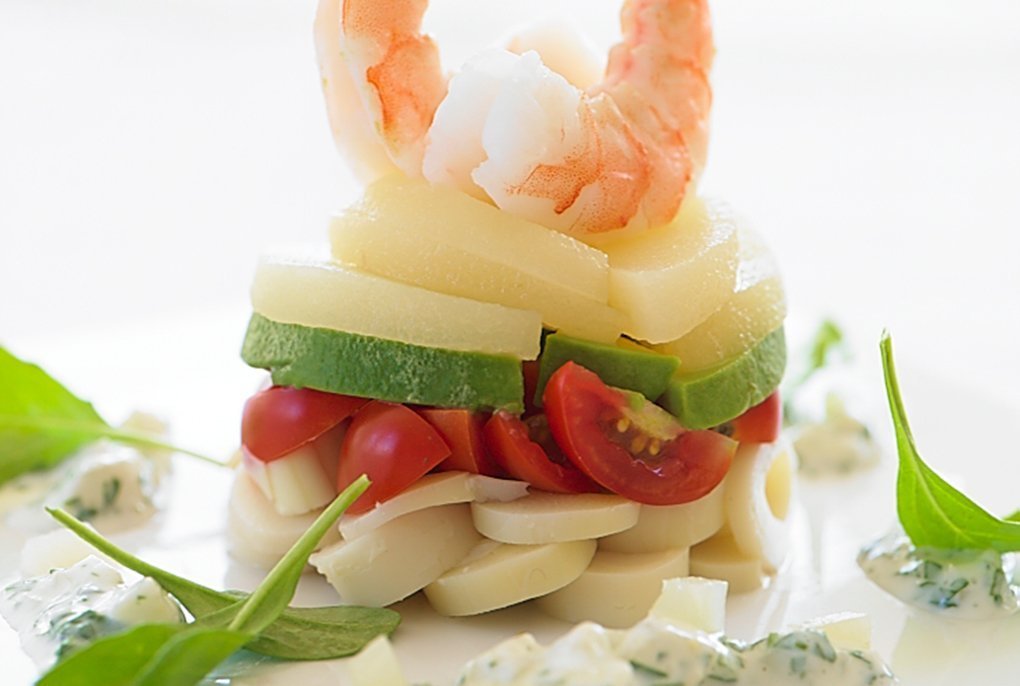 The cilantro yogurt dressing is really the difference maker in this dish. It's so creamy, fresh and flavorful, and yet lower in calories thanks to non-fat Greek yogurt.