Stories in this Issue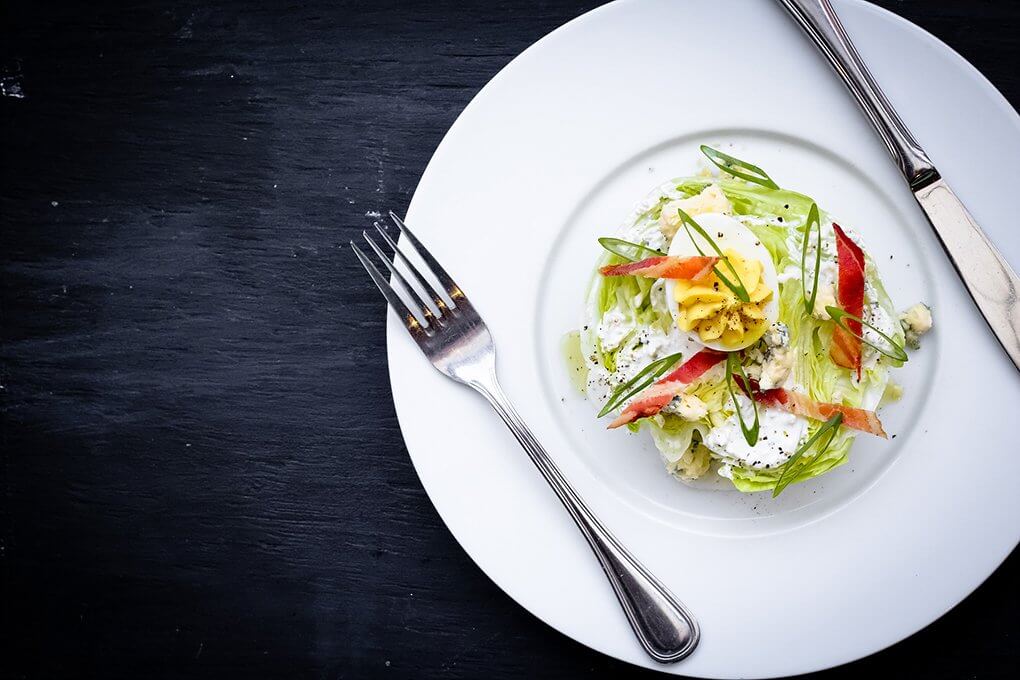 Chefs are staging a coup, toppling the reign of tender greens and bringing back the crunch. Driven by a more intentional approach to salad-building, romaine and iceberg are getting called up, tucking craveability and, yes, innovation, among their crisp leaves.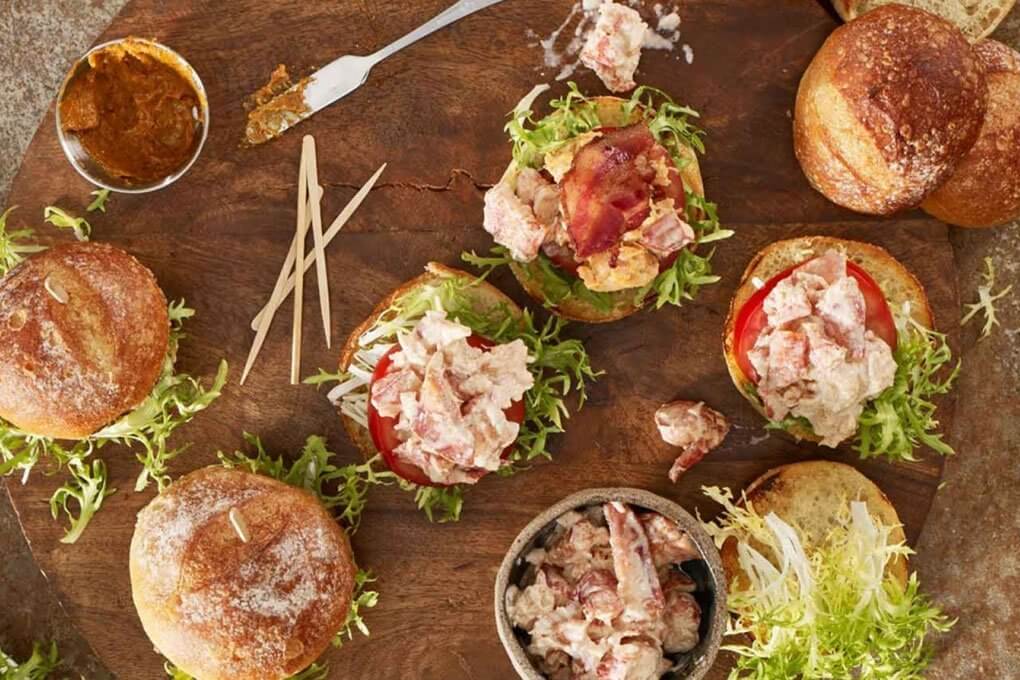 These Maine Lobster sliders combine mayonnaise with more unexpected spices and garnishes like bacon, fennel and Sriracha.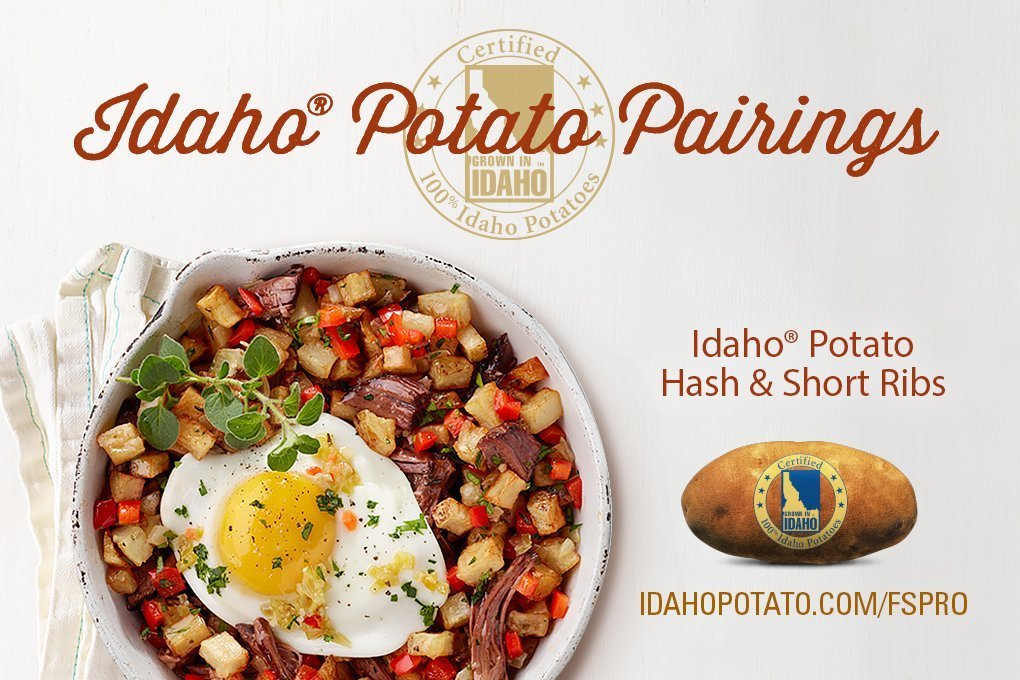 A hearty hash made with cubed Idaho® Potatoes, braised short ribs and eggs. A delicious dish that will really stick to your customers' ribs.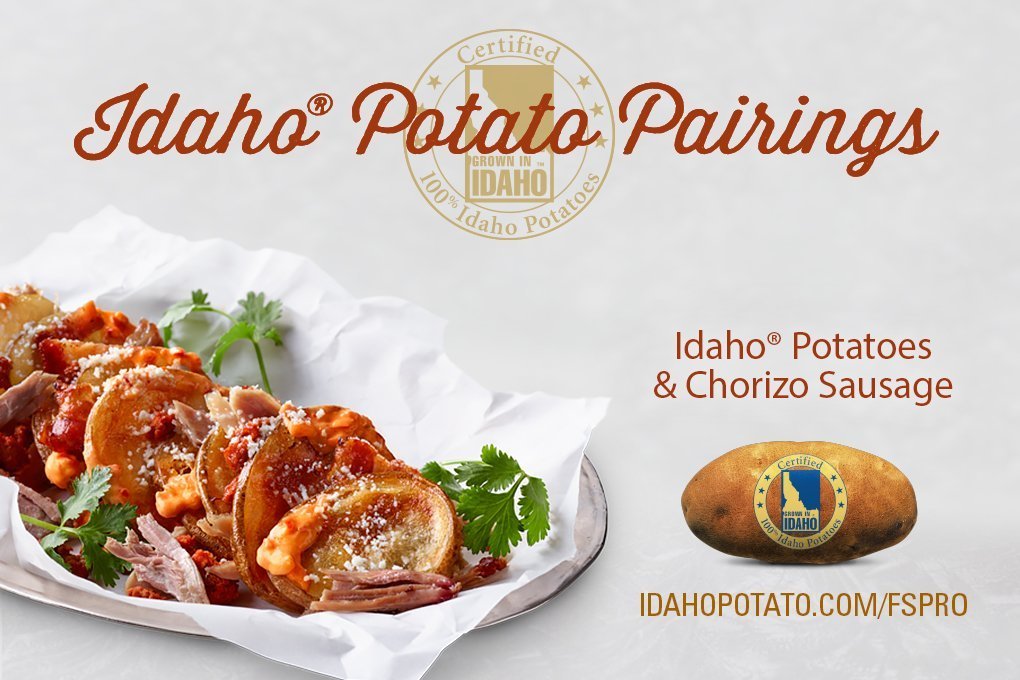 Pig out on these golden fried Idaho® Potatoes topped with mouthwatering carnitas, chorizo and bacon. Makes for a delicious starter dish or sharable plate.