Sweet-Sour Tart
Choc-O-Pain | Hoboken & Jersey City N.J.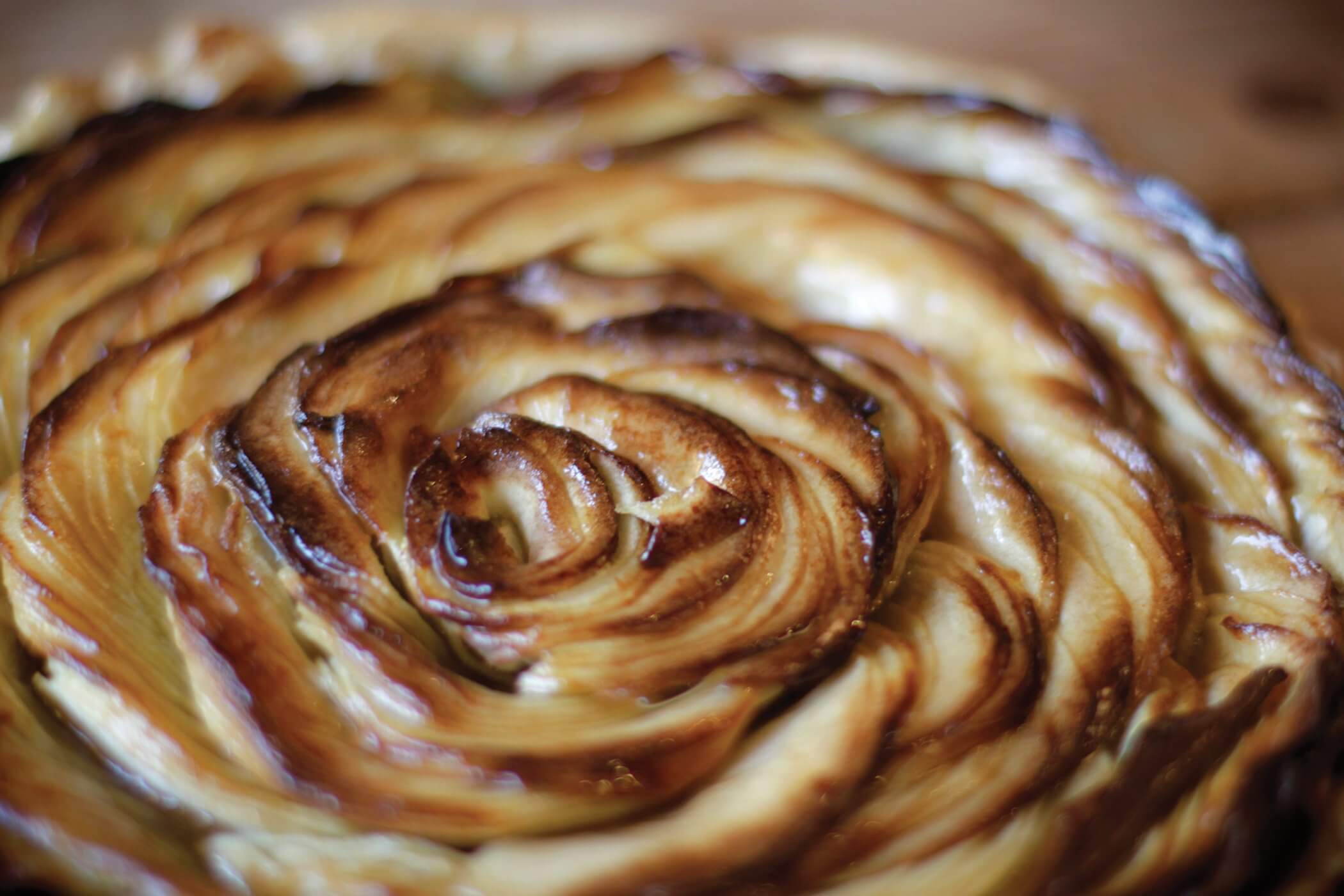 Sweet-Sour Tart
Choc-O-Pain | Hoboken & Jersey City N.J.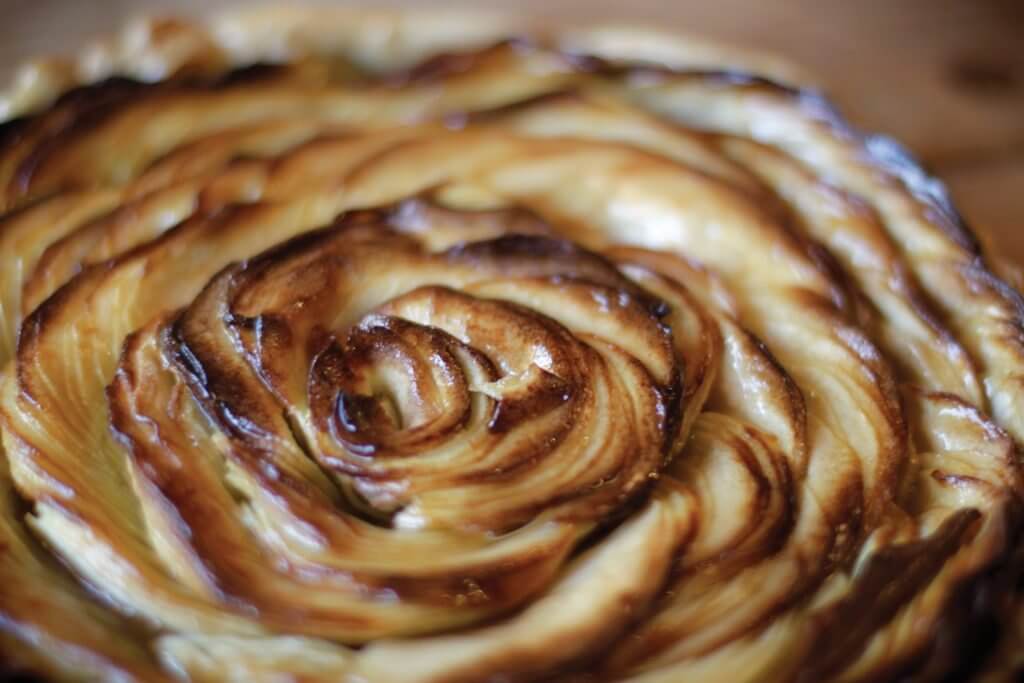 [photo_caption_and_credit]
The oh-so-French Choc-O-Pain bakery and café specializes in sourdough breads and flaky pastries, including the Tarte aux Pommes—a traditional apple tart made with Granny Smith apples in a crust, brushed with butter and apricot glaze. Owner Clemence Danko says, "Complementary flavors combine deliciously—you get some tartness from the apples joined by the comforting, sweet, buttery crust of the tart's shell." Even with classic French pastries, there's room for tweaking. The usual accompaniment for an apple tart would be gelato or vanilla ice cream, but Danko chooses to pair it with sour cream. "It's a slightly more savory option for those who prefer it a little less sweet. It has proved to be an excellent accompaniment." The Tarte aux Pommes is offered year-round on the boulangerie's menu.
This story tagged under:
[post_tags_and_cats style="ticket"]