Small but Mighty
Joseph Decuis | Roanoke, Ind.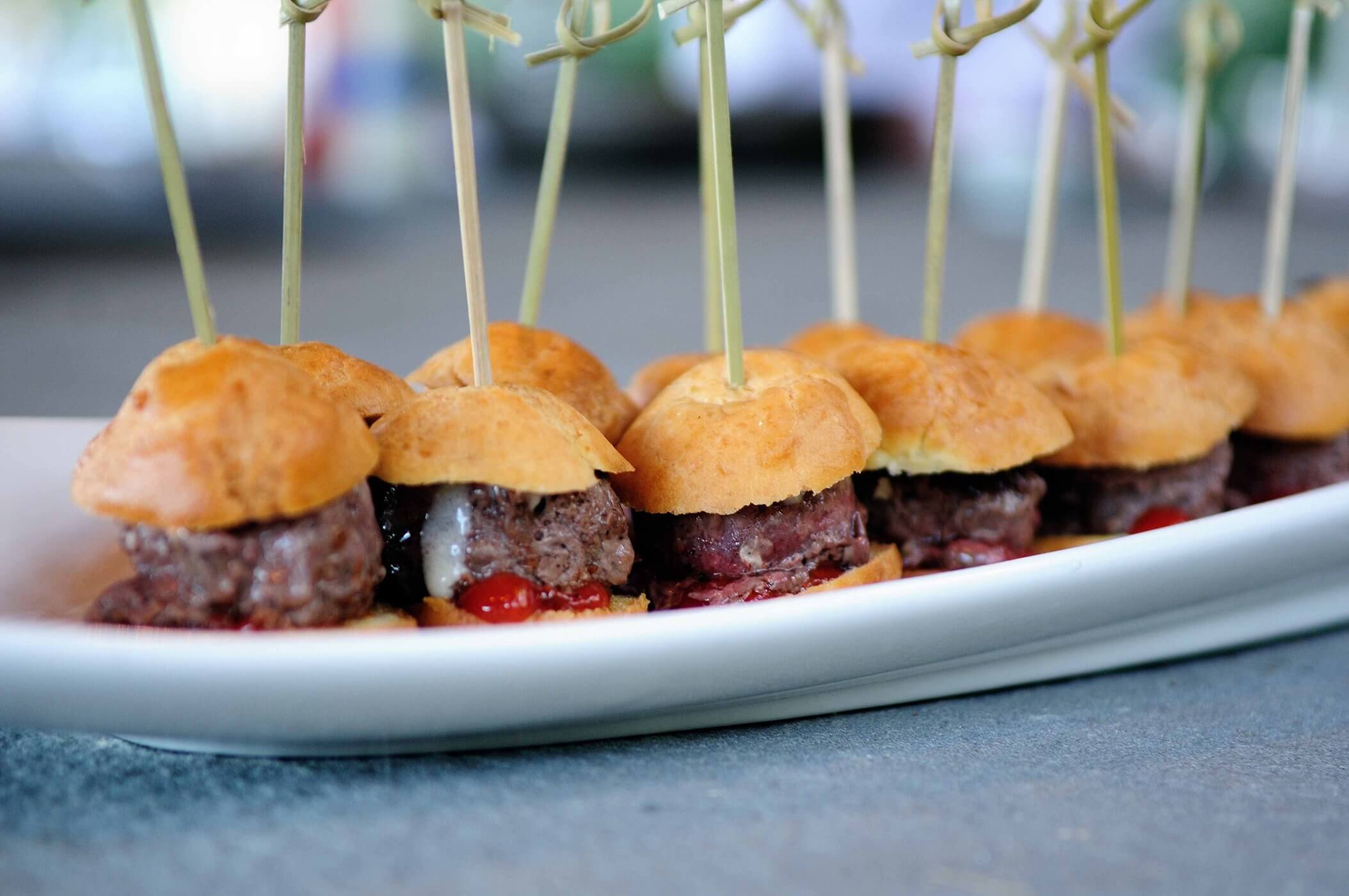 Small but Mighty
Joseph Decuis | Roanoke, Ind.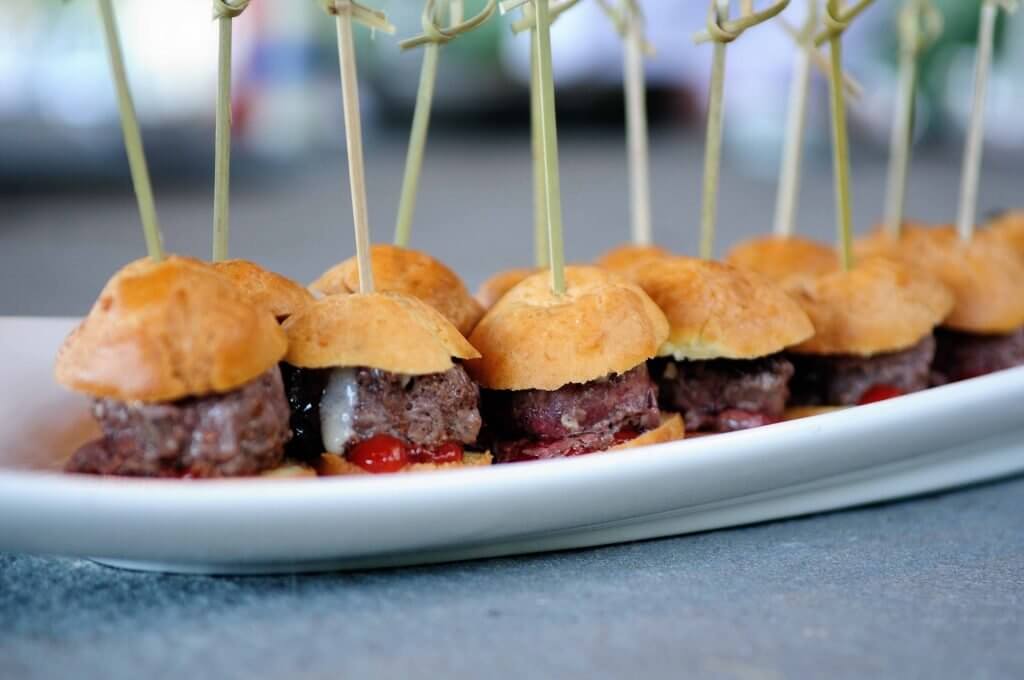 [photo_caption_and_credit]
Mini is big right now, and the bite-sized Mini Wagyu Burgers at upscale Joseph Decuis satisfy the demand for smaller portions with huge flavor. "First off, if anyone here calls these 'sliders,' they're fired," says Adam House, Executive Chef. "These are itty-bitty cheeseburgers packed with layers of flavor, and our customers can't get enough of them."
The mini burgers start with gougères—fresh-baked traditional French pastry dough spiked with Parmesan cheese. The patties are made from Wagyu beef, raised on Joseph Decuis' farm as part of the restaurant's farm-to-fork philosophy. Little scoops of the beef are seared then baked, the gougères are cut in half, and spicy ketchup and blue-cheese mousse finish the bite. "This is a highly anticipated staple for our special dinners on the farm, and we are proud to serve them," adds House.
This story tagged under:
[post_tags_and_cats style="ticket"]