Menu Trends In Modern Campus Dining
Forward-thinking culinary directors are pioneering new landscape and impacting the mindset, sophistication and expectation of younger consumers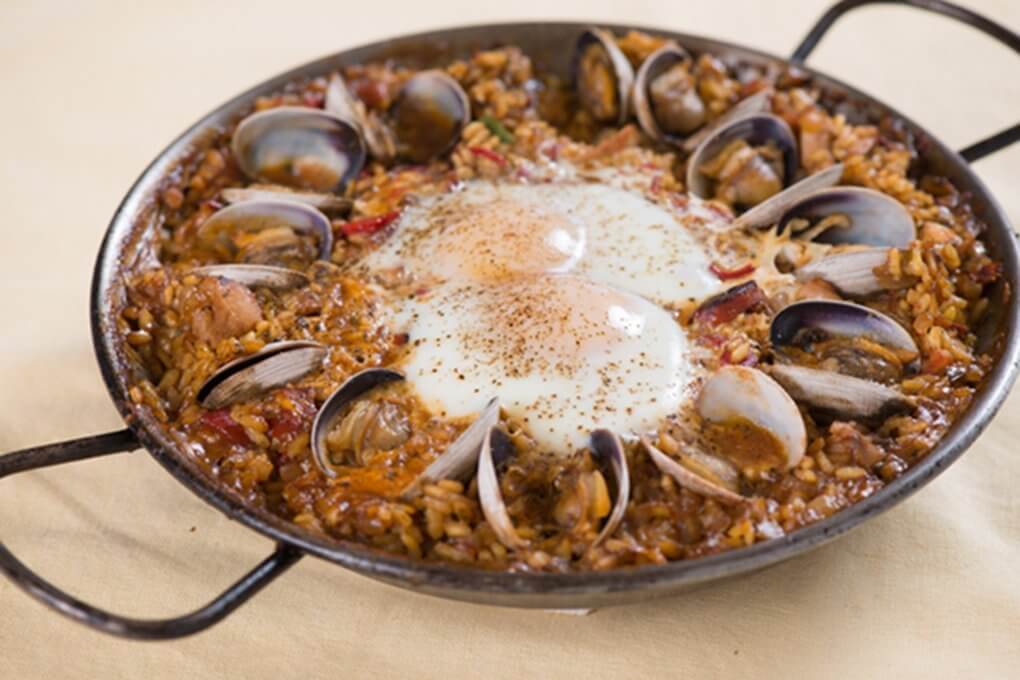 This paella with shirred eggs is an example of how dinner dishes are showing up at breakfast and egg dishes are growing dramatically on dinner menus.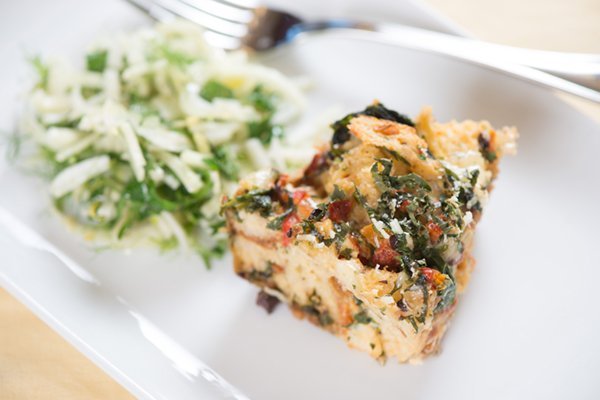 This Mediterranean-inspired egg strata, with Swiss chard, olives, thyme and fresh mozzarella is ideal for vegetarians looking for a protein-rich meal, or any guest who wants a healthy meal with great flavor.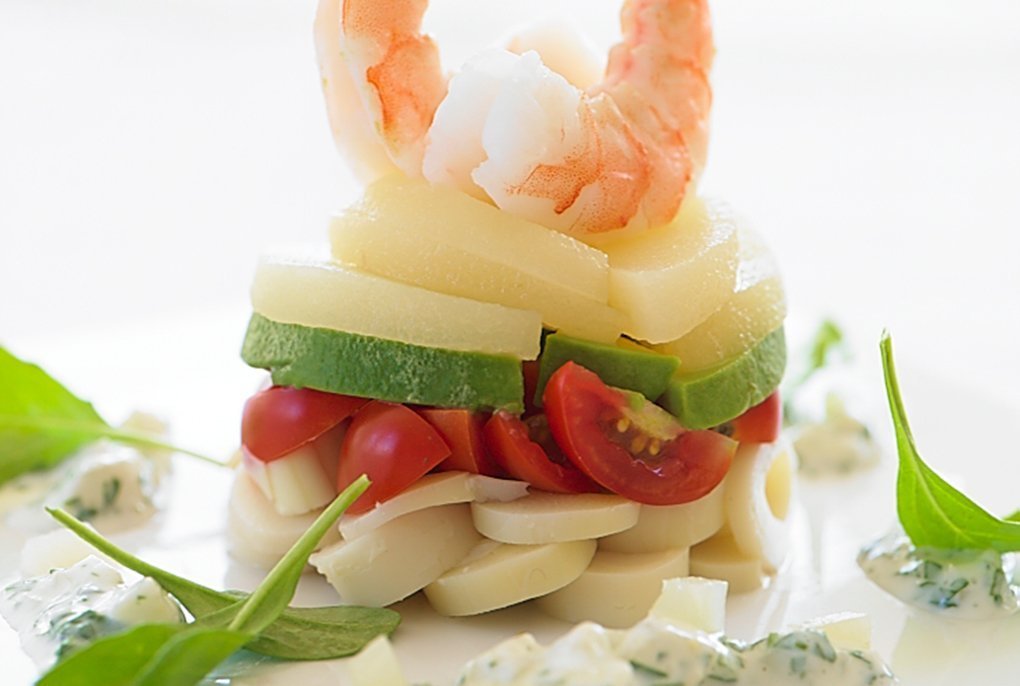 The cilantro yogurt dressing is really the difference maker in this dish. It's so creamy, fresh and flavorful, and yet lower in calories thanks to non-fat Greek yogurt.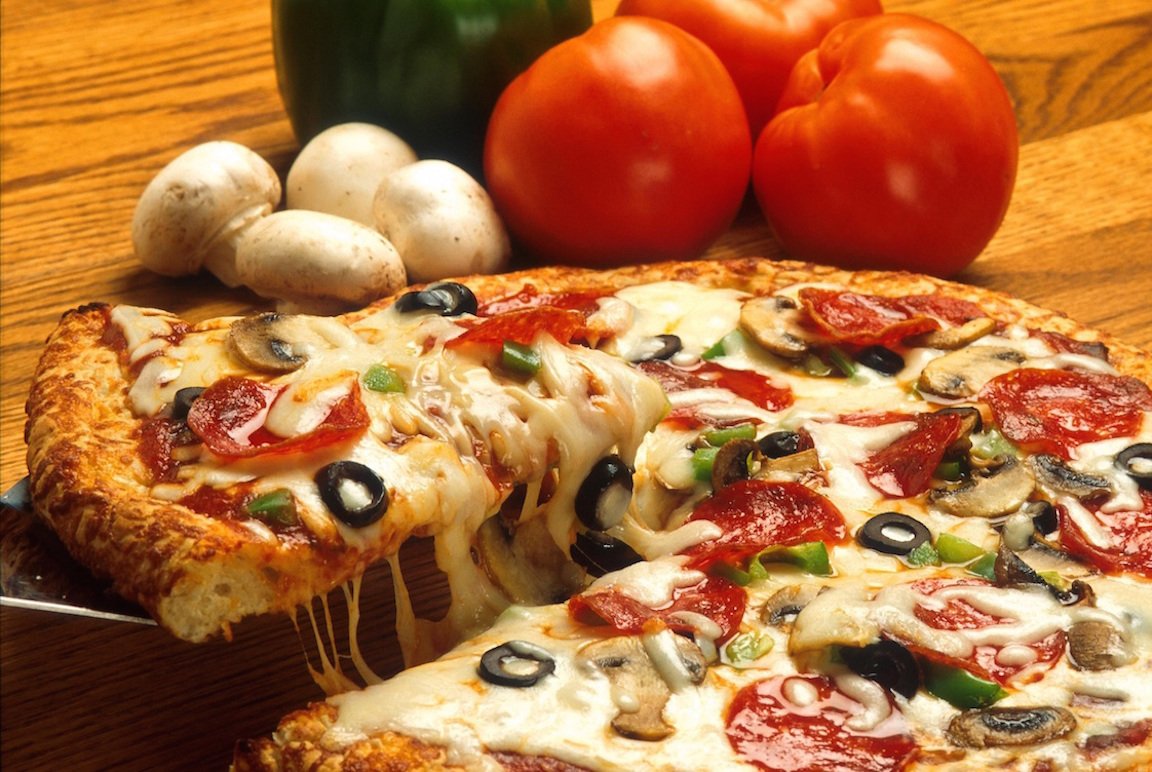 Name of the photo
Courtesy of XX Restaurant, City, State, Chef (in pArTnErShIp with XX Community Board)
Photo: PHOTOGRAPHER NAME
Suscipit praesent comis oppeto autem augue eum luptatum cui abico letatio iriure. Iriure adipiscing suscipere abico qui praesent rusticus.