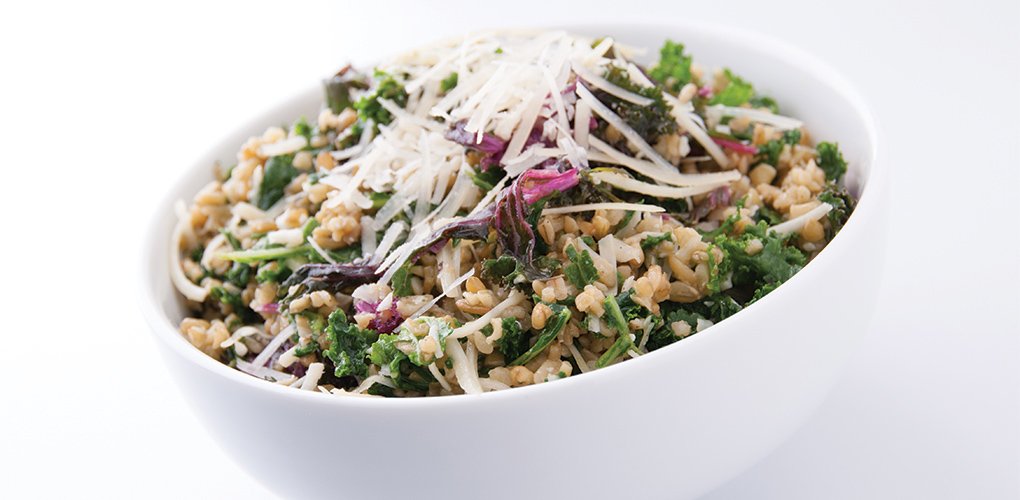 The world of grains has opened up in the last few years, ushering in a new era of discovery. Bolstered by intriguing, historical narratives and significant health positives, chefs are menuing ancient grains like quinoa, freekeh, farro and barley in whole-grain salads, as both sides and entrées. Bowls have become the modern version of a salad: heartier, driven by global flavor exploration, and perceived as both delicious and wholesome.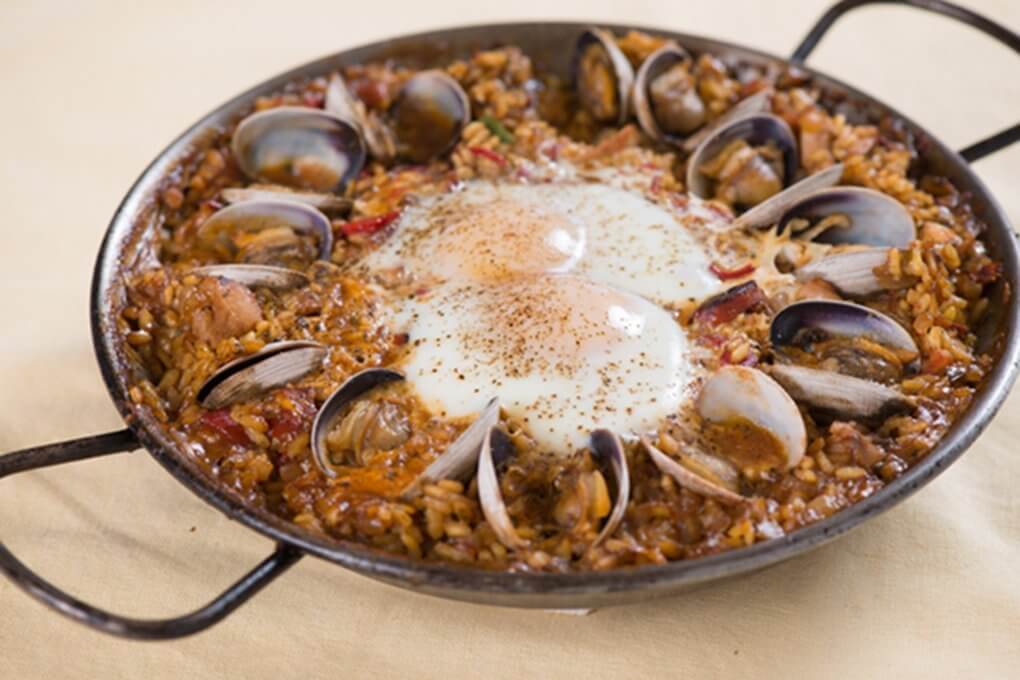 This paella with shirred eggs is an example of how dinner dishes are showing up at breakfast and egg dishes are growing dramatically on dinner menus.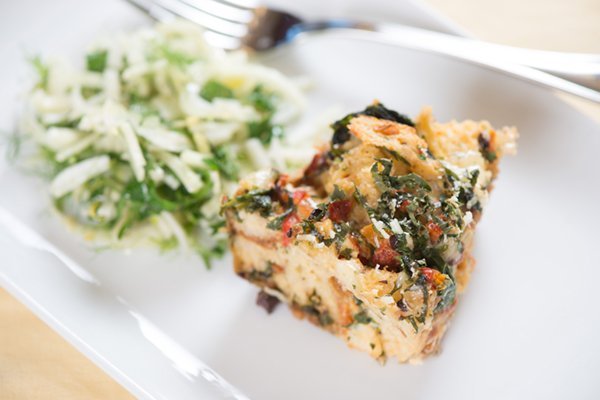 This Mediterranean-inspired egg strata, with Swiss chard, olives, thyme and fresh mozzarella is ideal for vegetarians looking for a protein-rich meal, or any guest who wants a healthy meal with great flavor.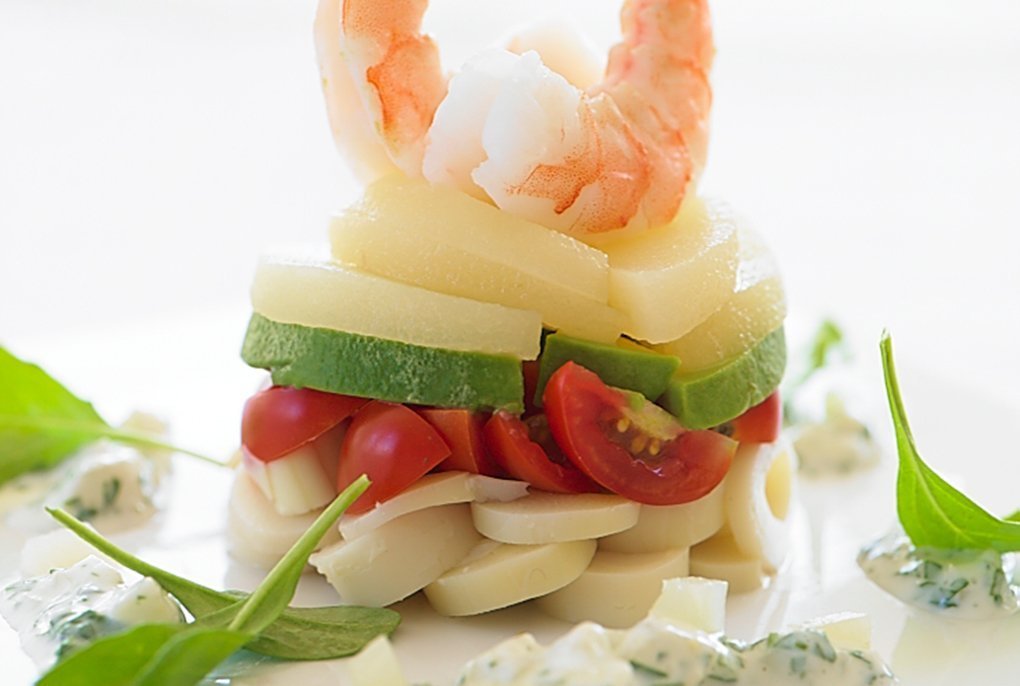 The cilantro yogurt dressing is really the difference maker in this dish. It's so creamy, fresh and flavorful, and yet lower in calories thanks to non-fat Greek yogurt.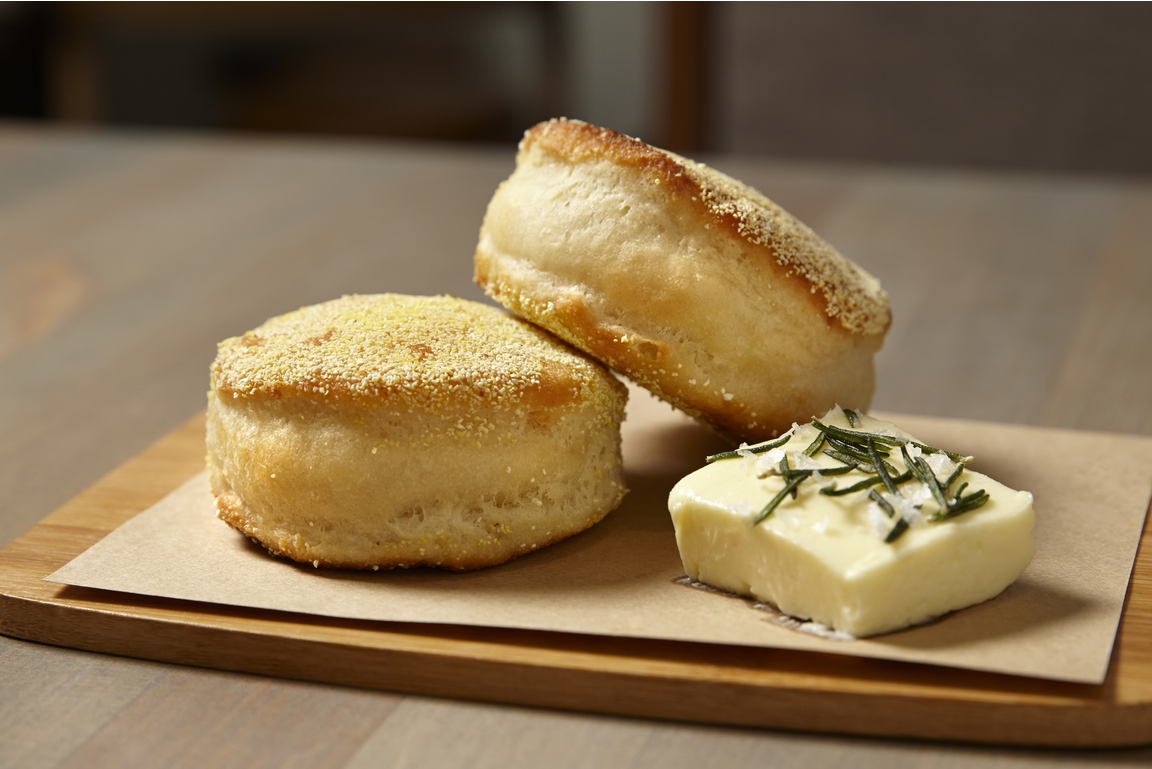 English Muffins
Love & Salt, Manhattan Beach, Calif.
Photo: Andrea Bricco
English muffins are the artisan darling of the bread world. Love & Salt's housemade muffins come with a cube of rosemary-sea salt cultured butter.