Iconic Original
Columbia Restaurant | based in Tampa, Fla.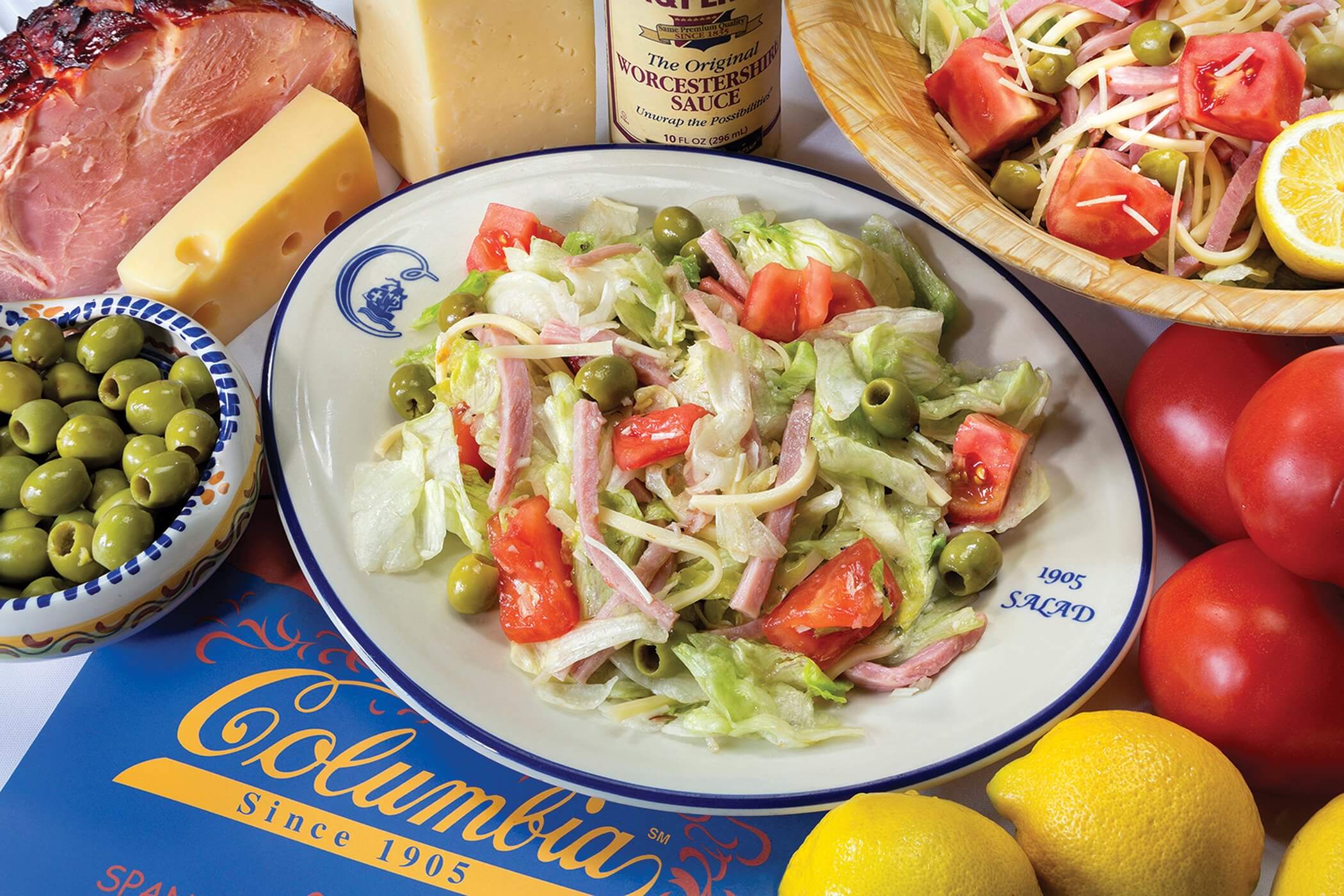 Iconic Original
Columbia Restaurant | based in Tampa, Fla.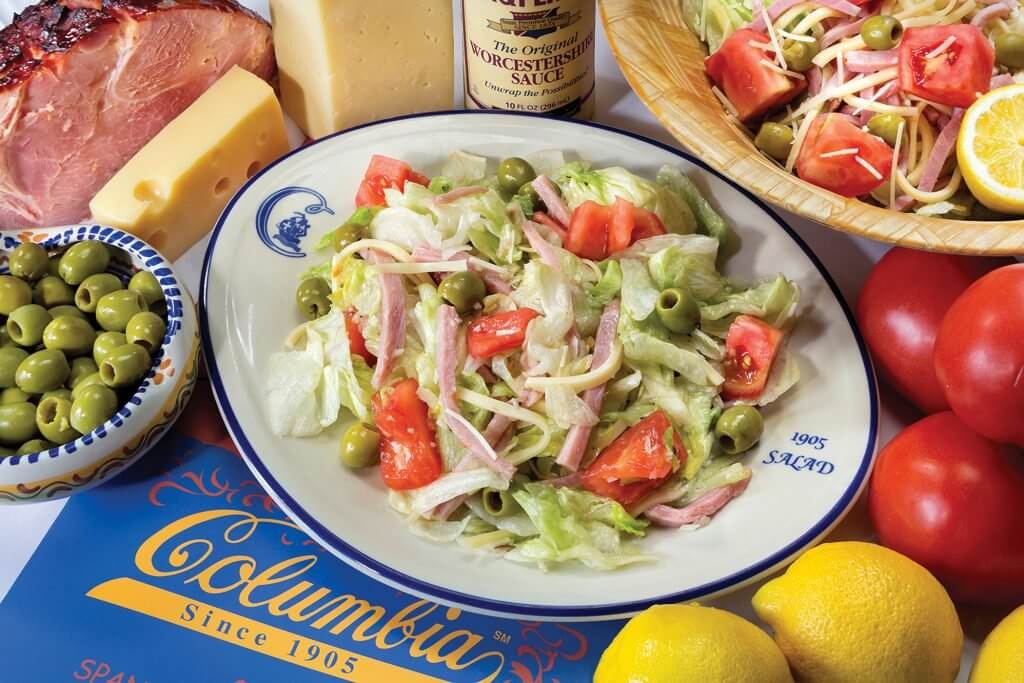 [photo_caption_and_credit]
As Florida's oldest restaurant, Columbia takes pride in its history as a family-run establishment—and in its longtime favorite dishes. The signature "1905" Salad was first served in the 1940s, created by waiter Tony Noriega based on what he liked to make at home out of iceberg lettuce, onions, pepper, ham, Swiss cheese and tomatoes, and tossed in lemon juice, vinegar and Worcestershire sauce. Over time, the salad has evolved to include Romano cheese and options of adding turkey or shrimp. Known as the "Tony Salad," it was later renamed "1905" to honor the restaurant's founding year.
"The not-so-secret ingredient that separates the salad from others may be the Worcestershire sauce in the dressing," says Richard Gonzmart, fourth-generation family member and President of Columbia Restaurant Group.  "The salad, mixed tableside by servers, has become so iconic and popular that Columbia Restaurants are now the largest restaurant consumer of Lea & Perrins in the country." The right ratio of flavors and texture make the salad a satisfying meal for diners who come back repeatedly for the iconic dish.
This story tagged under:
[post_tags_and_cats style="ticket"]