Hometown Beverage
Firehouse Subs | Based in Jacksonville, Fla.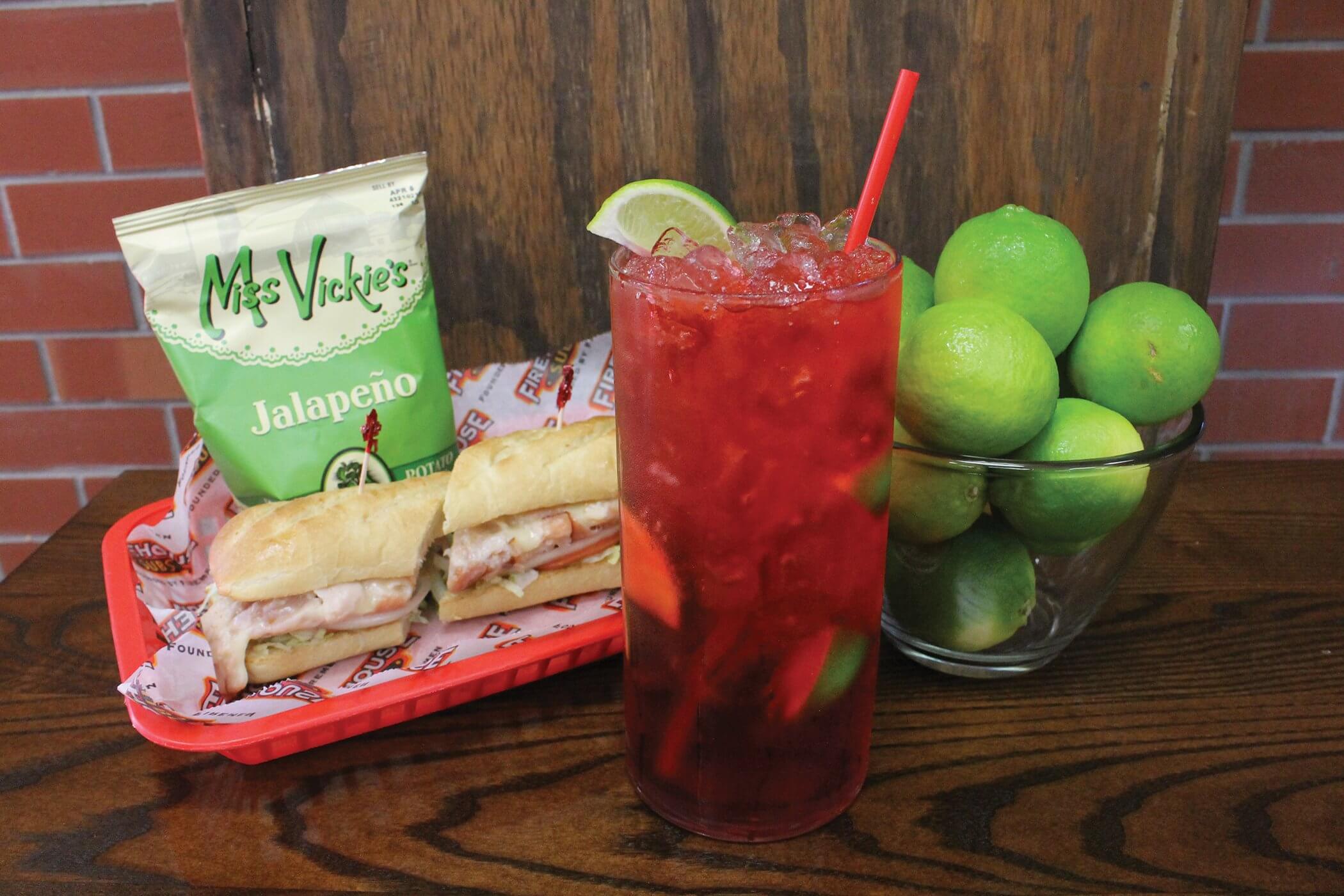 Hometown Beverage
Firehouse Subs | Based in Jacksonville, Fla.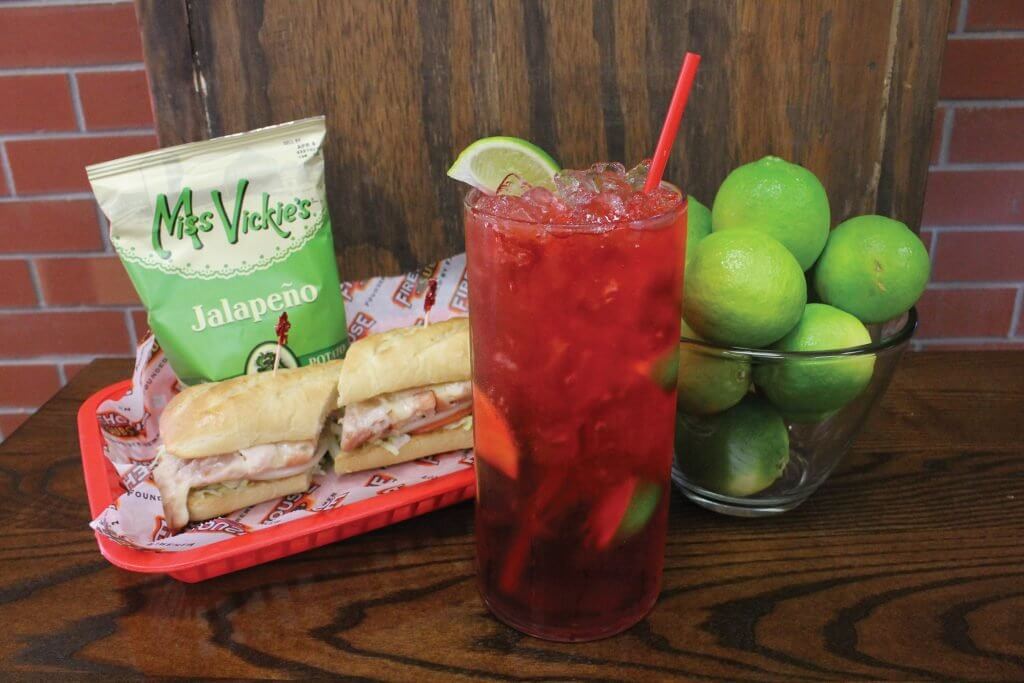 [photo_caption_and_credit]
Firehouse Subs Cherry Lime-Aid is sold internationally, but its roots date back to Jacksonville, Fla., where the beverage came to be. Back in 1994, Firehouse Subs' co-founders and brothers, Chris and Robin Sorensen, debuted their recipe: black cherry mash, simple syrup and non-carbonated water served over ice with fresh-squeezed limes. The drink is refreshing—very sweet, but well balanced with the tartness from the lime juice. "As we created the menu for Firehouse Subs, there was no question we would offer Cherry Lime-Aid," says Chris Sorensen. "It was something we grew up drinking as kids around town," adds Robin Sorensen. "It wasn't until we opened Firehouse Subs that we realized it was truly unique to Jacksonville."
In the early days, Chris and Robin made the recipe in the morning, and "Momma Sorensen" would hand-squeeze the limes and hand-pour the Lime-Aid for the customers. As demand grew, they partnered with Coca-Cola to "let the rest of the country have a taste." It took a year and dozens of tastings for the brothers and the beverage giant to duplicate the original recipe so that it could be served in soda fountains across the country. They rolled out the signature drink to Firehouse Subs' system of restaurants, and even with the addition of Coca-Cola Freestyle in 2011, the Cherry Lime-Aid is the No. 3 seller system-wide. Up against billions in marketing dollars of the other top brands, Firehouse Subs is proud of its hometown drink and its proprietary version that has gone international.
This story tagged under:
[post_tags_and_cats style="ticket"]