Category: Wine
Being thoughtful and intentional in all aspects of menu development makes a big impact.
Spreading the excitement well beyond Lent, boosting sales and creating new dining preferences all year long.
This beverage category is primed for serious flavor innovation.
An "anything goes" approach fuels innovation in this fan favorite.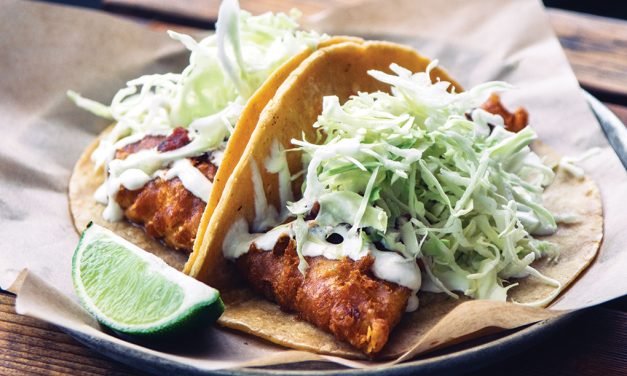 Creativity and contrast mark the modern fish taco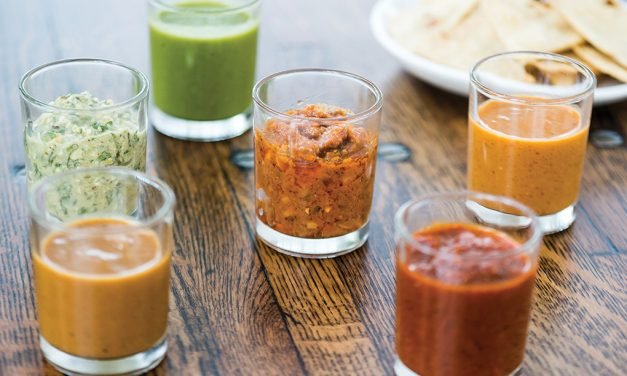 The priorities of a generation continue to shape our industry in profound ways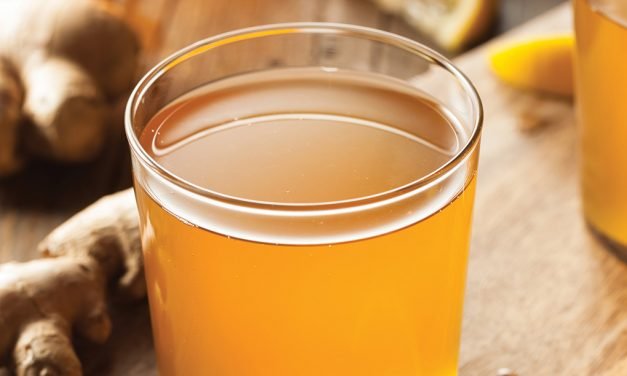 Cocktails go deep with these high-impact ingredients

Best of FlavorTop 10 Trends Staplehouse in Atlanta typifies the New American restaurant: honest...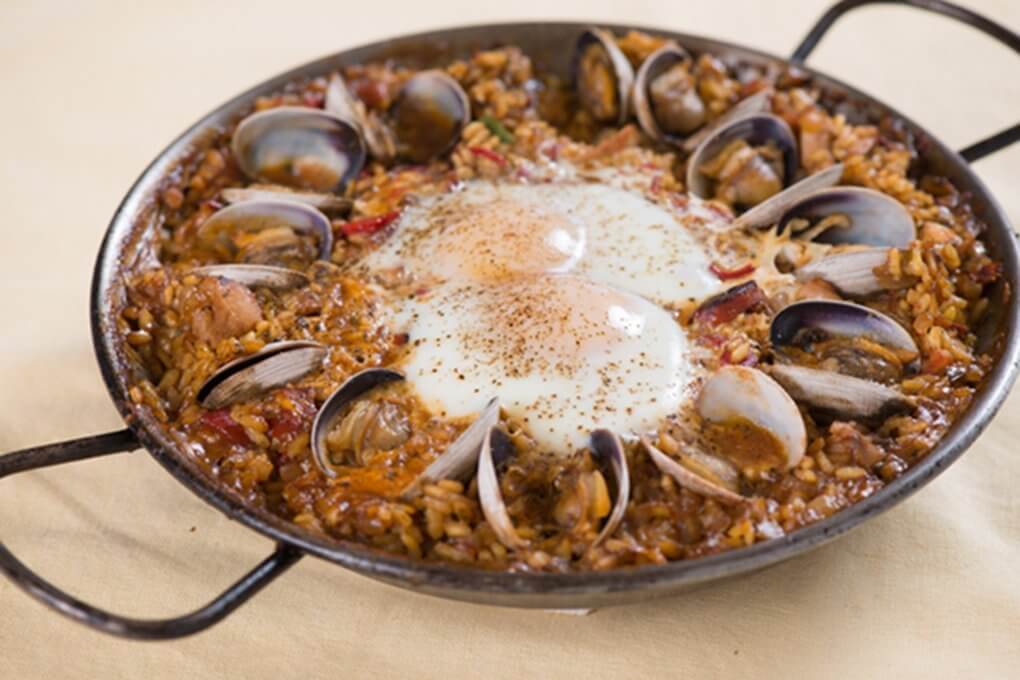 This paella with shirred eggs is an example of how dinner dishes are showing up at breakfast and egg dishes are growing dramatically on dinner menus.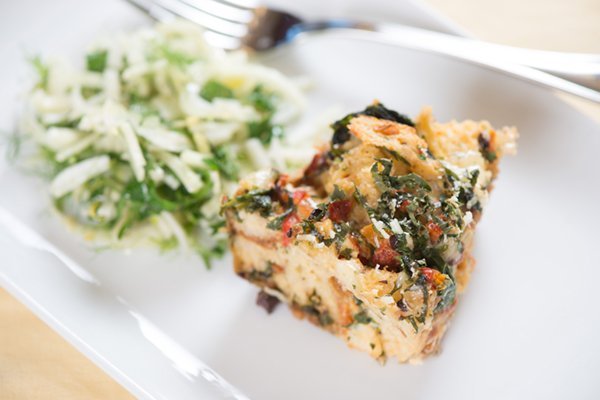 This Mediterranean-inspired egg strata, with Swiss chard, olives, thyme and fresh mozzarella is ideal for vegetarians looking for a protein-rich meal, or any guest who wants a healthy meal with great flavor.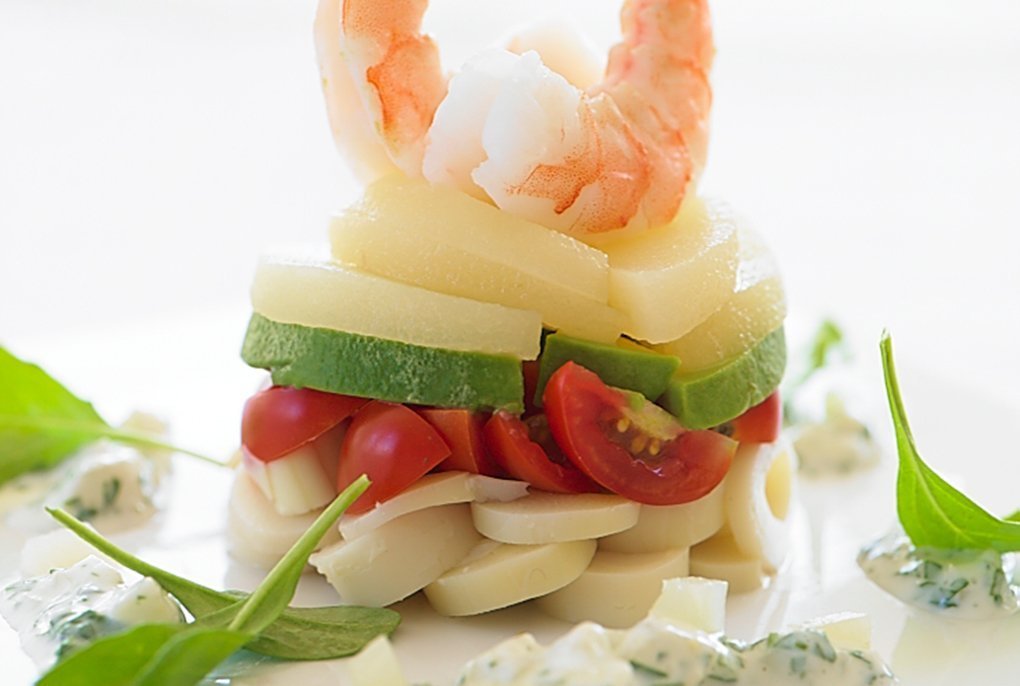 The cilantro yogurt dressing is really the difference maker in this dish. It's so creamy, fresh and flavorful, and yet lower in calories thanks to non-fat Greek yogurt.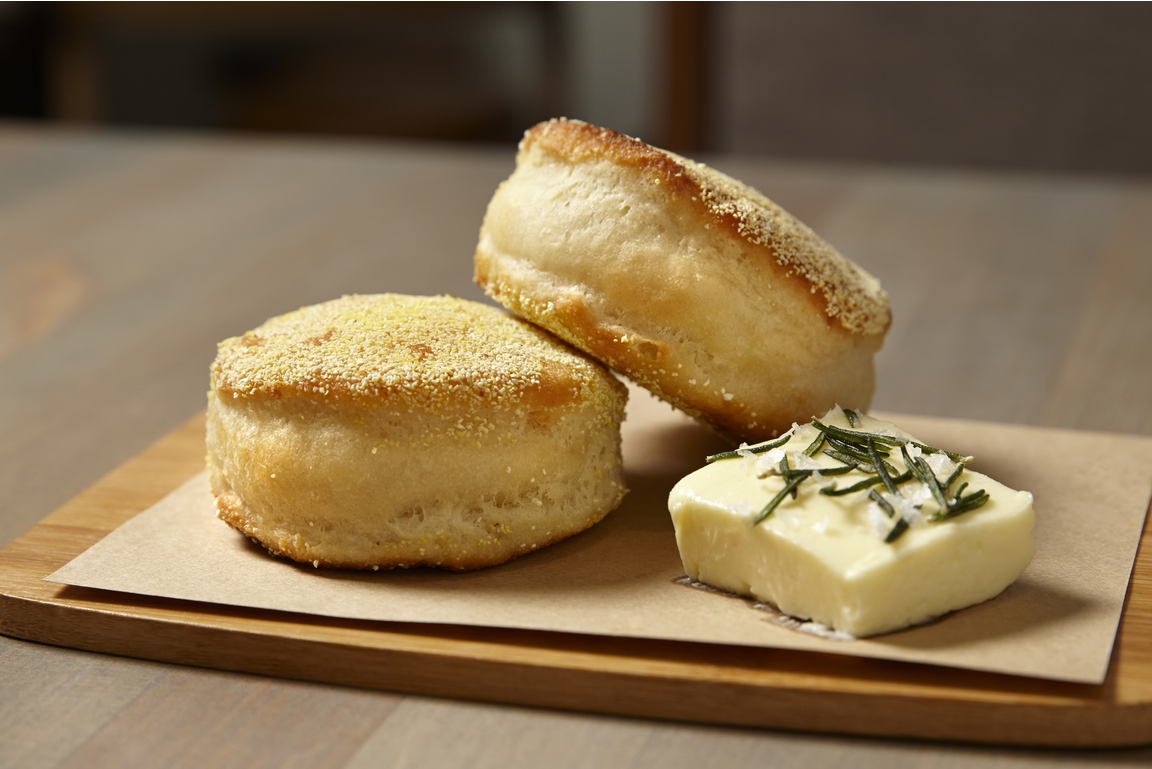 English Muffins
Love & Salt, Manhattan Beach, Calif.
Photo: Andrea Bricco
English muffins are the artisan darling of the bread world. Love & Salt's housemade muffins come with a cube of rosemary-sea salt cultured butter.
LATEST TWEETS
FF: Rebooting Late-Stage Menu Trends With Creative Flavors and Forms - t.co/r2ztcpytg5