Category: Coffee & Tea
Trends you should be considering when it comes to developing your menu strategy in 2018 - with the National Restaurant Association
What are the five overarching trends driving successful beverage menus in 2018? We bring you the latest research.
Vegetables aren't just shining in food, they're lighting up the cocktail menu as well. Read on for inspiration and new flavor combinations
Sambal is a sexy hot sauce. The name alone seduces with the promise of faraway adventure. We asked four chefs how they use it.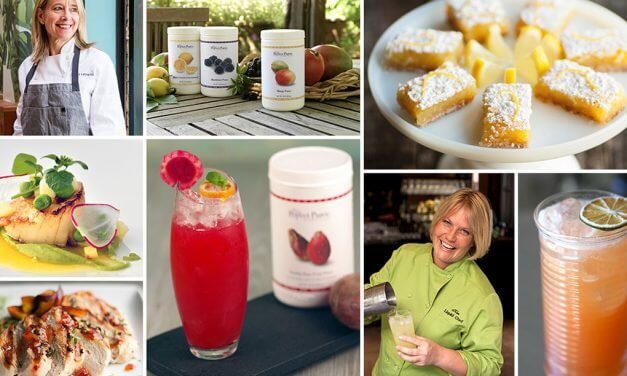 Chefs and bartenders can tap into the versatility of fresh purées for signature flavors across the...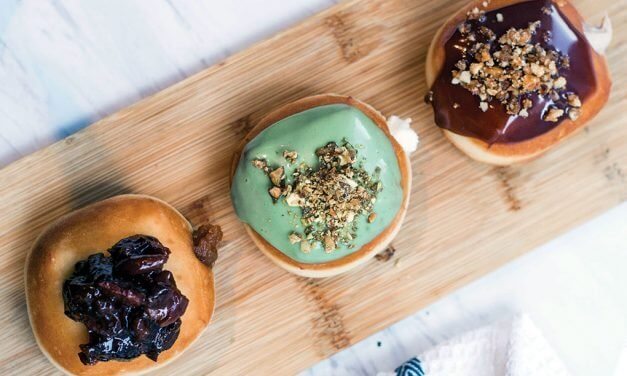 Ousia offers its Donut Pikilia: Housemade sampler of Halva Mousse with hazelnut chocolate, Mastiha Yogurt Mousse with pistachio glaze, and Spiced Apple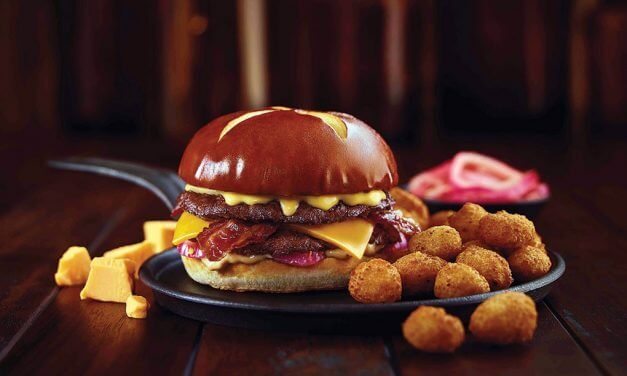 Chefs continue to showcase creative burger development, leveraging the huge opportunity in one of America's favorite dishes. We bring you three burger builds that demonstrate innovation.

Commodity boards harness the momentum of the bowl trend