Category: 10 Flavor Upgrades
Creativity and contrast mark the modern fish taco
A dozen ways to reinvigorate this classic category.
Breathe new life into late-stage trends with creative flavors and forms
Tap into these menu-ready dessert trends for prime opportunities.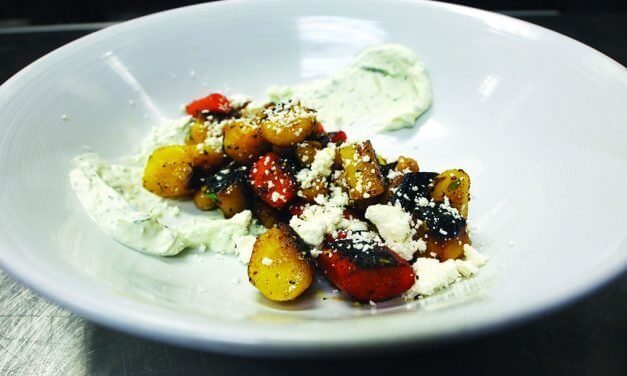 Ten produce categories creating interest and flavor-forward innovation on today's menus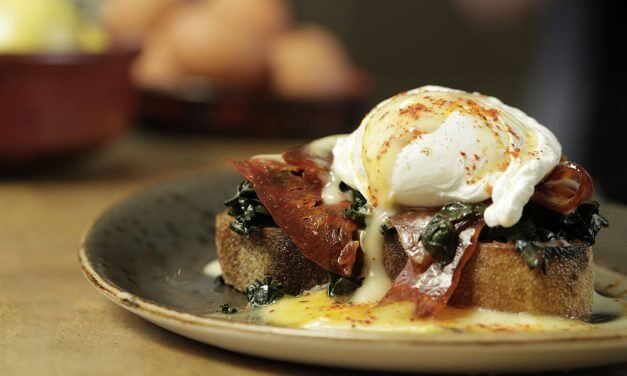 CMAB recently unveiled a new campaign spotlighting "REAL Makers"—innovative chefs from throughout the country using California dairy in an interesting way.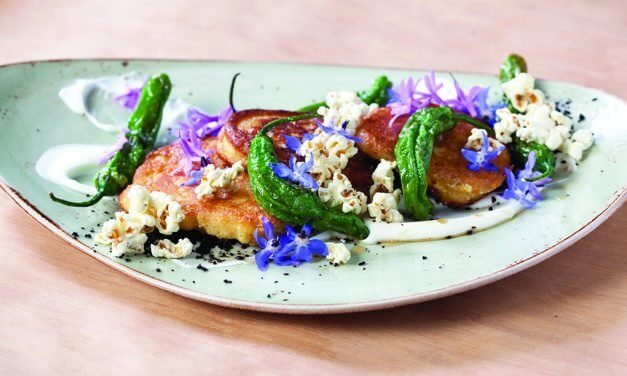 Best of FlavorTop 10 Trends Michael Scelfo, executive chef at Alden & Harlow in Cambridge, Mass.,...

Commodity boards harness the momentum of the bowl trend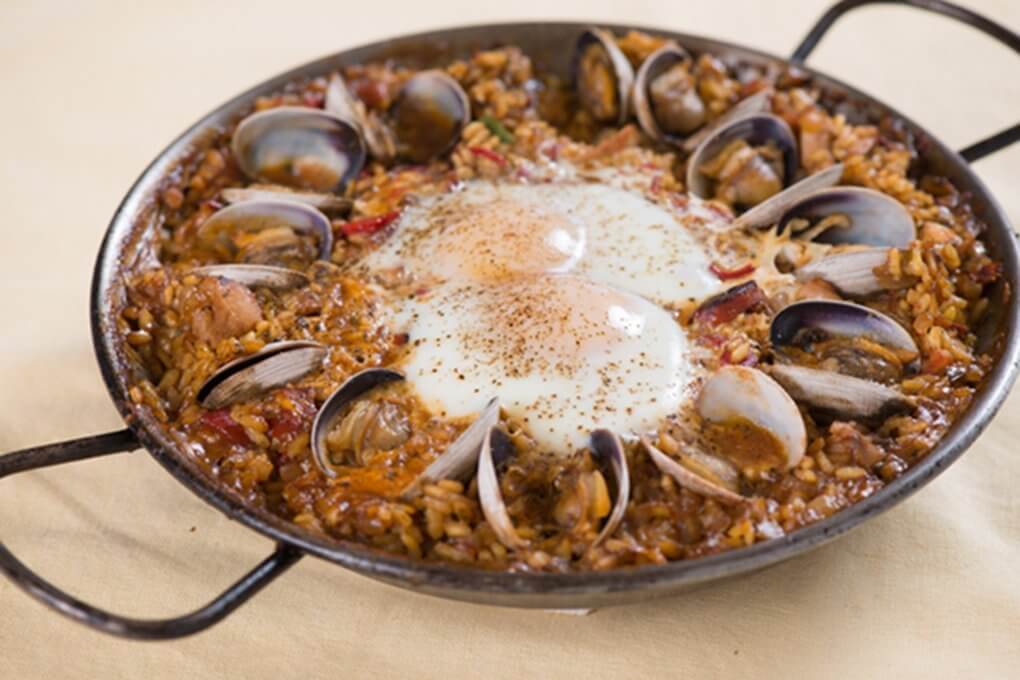 This paella with shirred eggs is an example of how dinner dishes are showing up at breakfast and egg dishes are growing dramatically on dinner menus.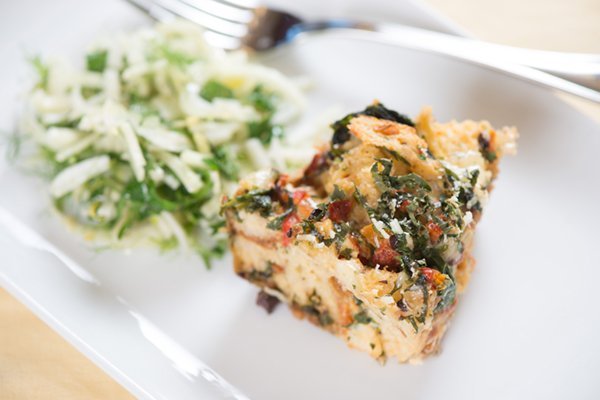 This Mediterranean-inspired egg strata, with Swiss chard, olives, thyme and fresh mozzarella is ideal for vegetarians looking for a protein-rich meal, or any guest who wants a healthy meal with great flavor.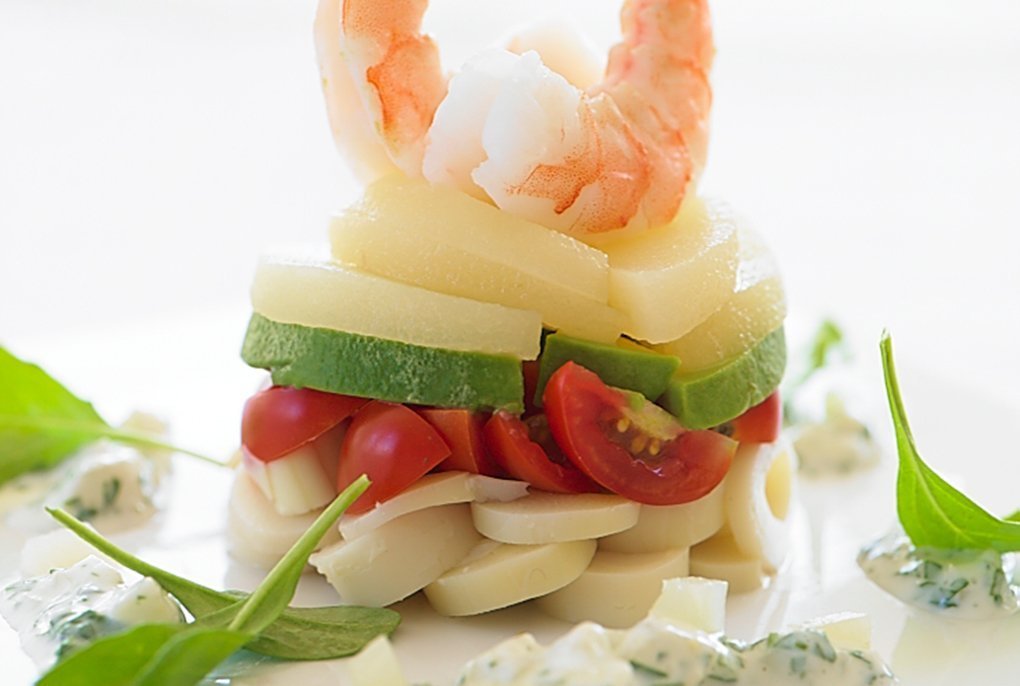 The cilantro yogurt dressing is really the difference maker in this dish. It's so creamy, fresh and flavorful, and yet lower in calories thanks to non-fat Greek yogurt.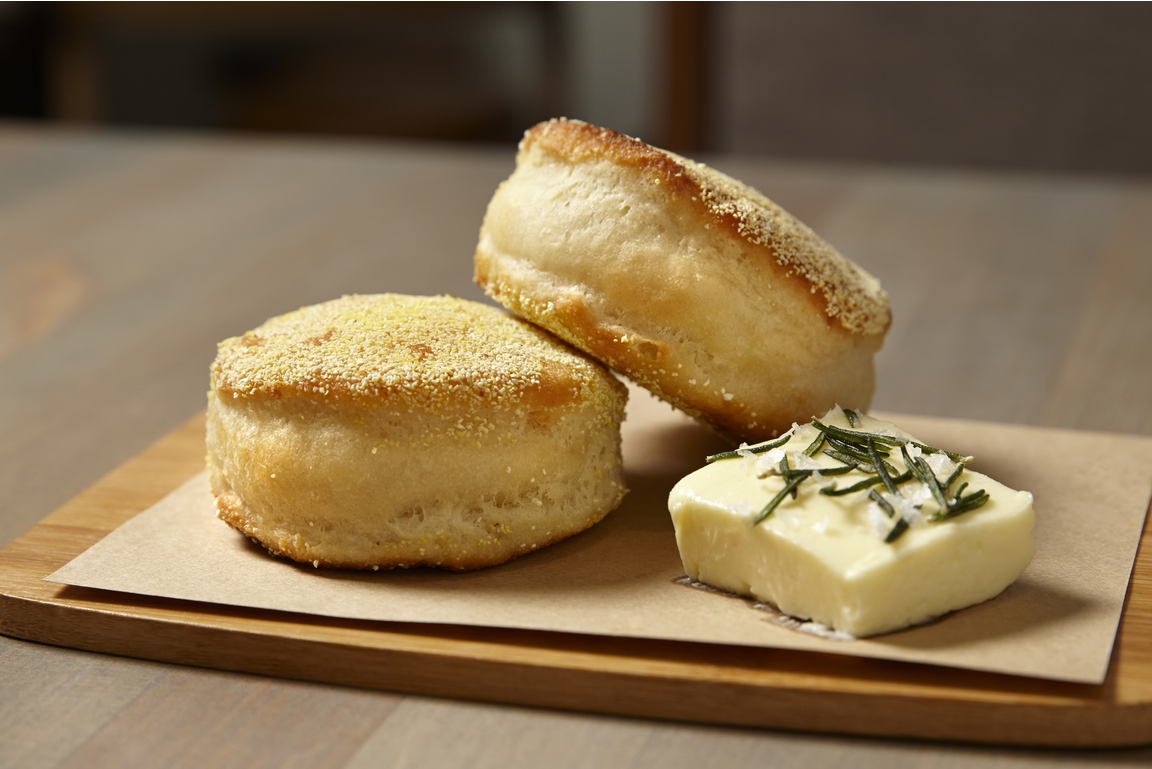 English Muffins
Love & Salt, Manhattan Beach, Calif.
Photo: Andrea Bricco
English muffins are the artisan darling of the bread world. Love & Salt's housemade muffins come with a cube of rosemary-sea salt cultured butter.