Category: Events
Creativity and contrast mark the modern fish taco
A dozen ways to reinvigorate this classic category.
Breathe new life into late-stage trends with creative flavors and forms
Tap into these menu-ready dessert trends for prime opportunities.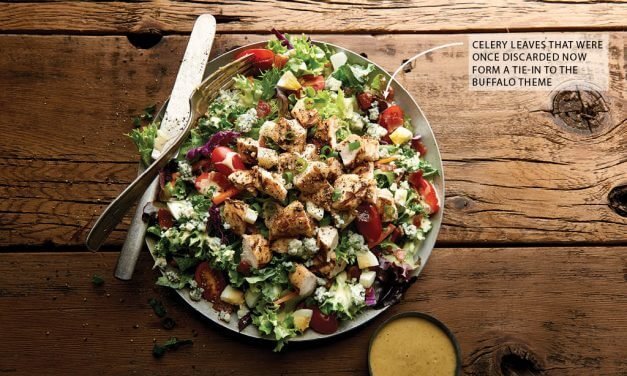 A dozen ways to leverage the fresh zing of citrus across the menu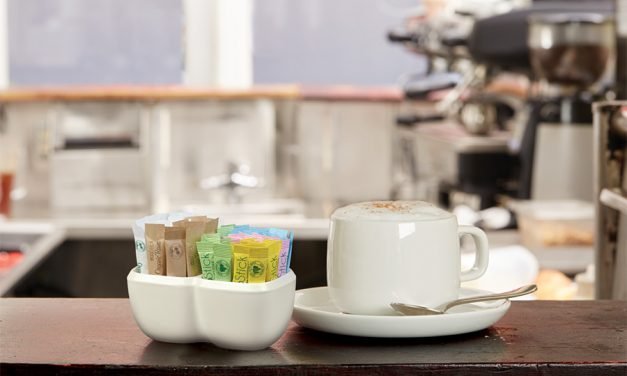 Watch this video to learn how to butcher and name chops coming from a bone-in loin.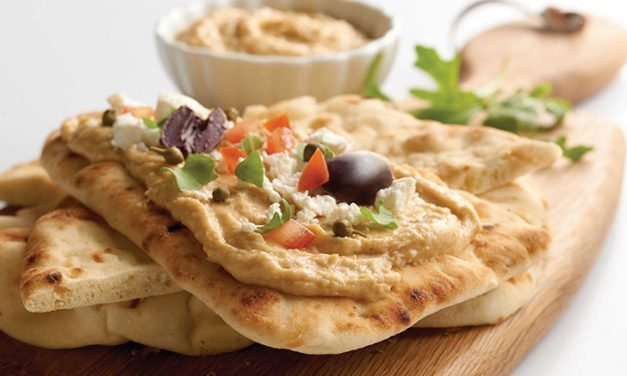 Hummus is having a moment. Nestlé Minor's brings you nine ways to signaturize this craveable, wholesome Middle Eastern dip.

Commodity boards harness the momentum of the bowl trend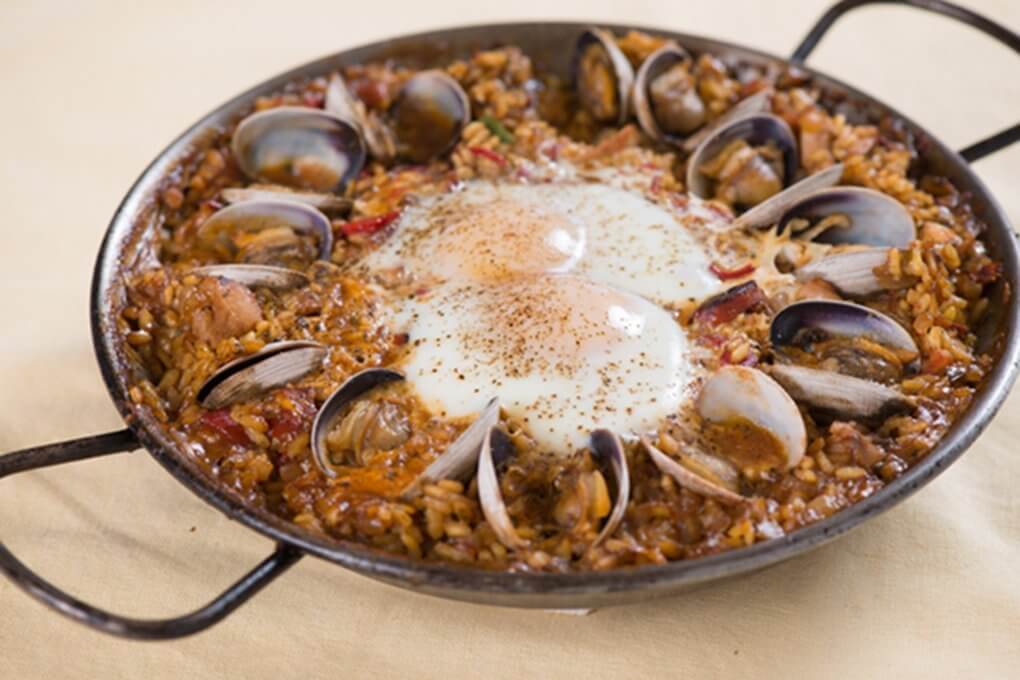 This paella with shirred eggs is an example of how dinner dishes are showing up at breakfast and egg dishes are growing dramatically on dinner menus.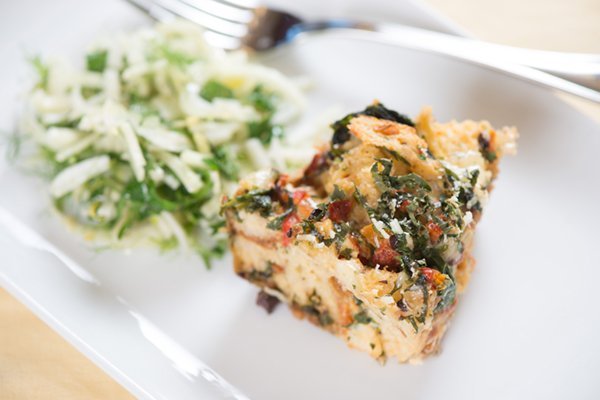 This Mediterranean-inspired egg strata, with Swiss chard, olives, thyme and fresh mozzarella is ideal for vegetarians looking for a protein-rich meal, or any guest who wants a healthy meal with great flavor.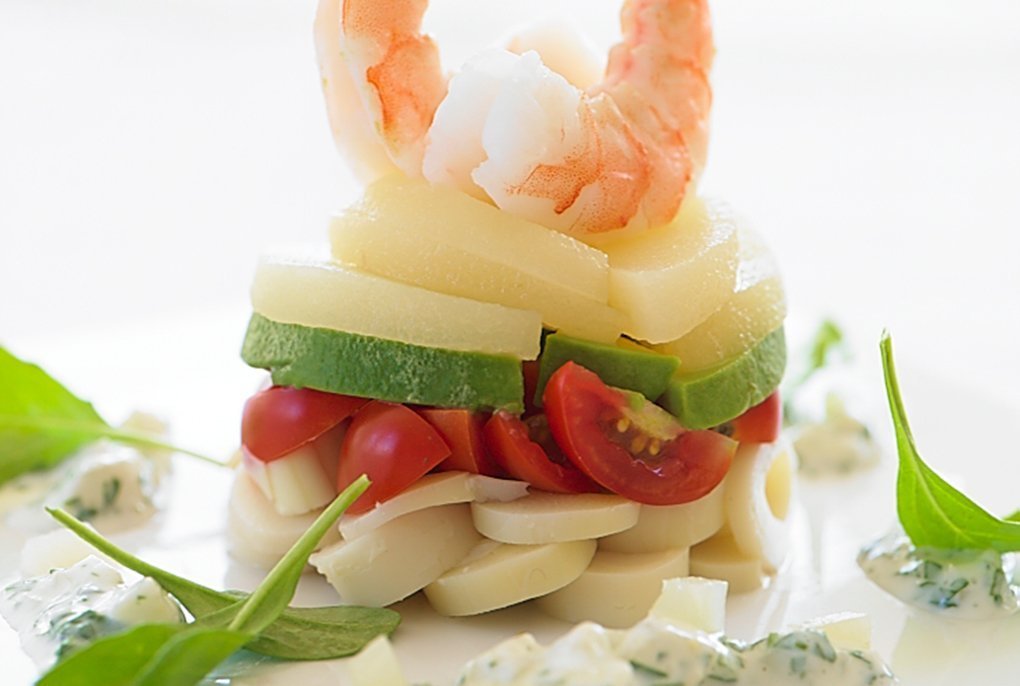 The cilantro yogurt dressing is really the difference maker in this dish. It's so creamy, fresh and flavorful, and yet lower in calories thanks to non-fat Greek yogurt.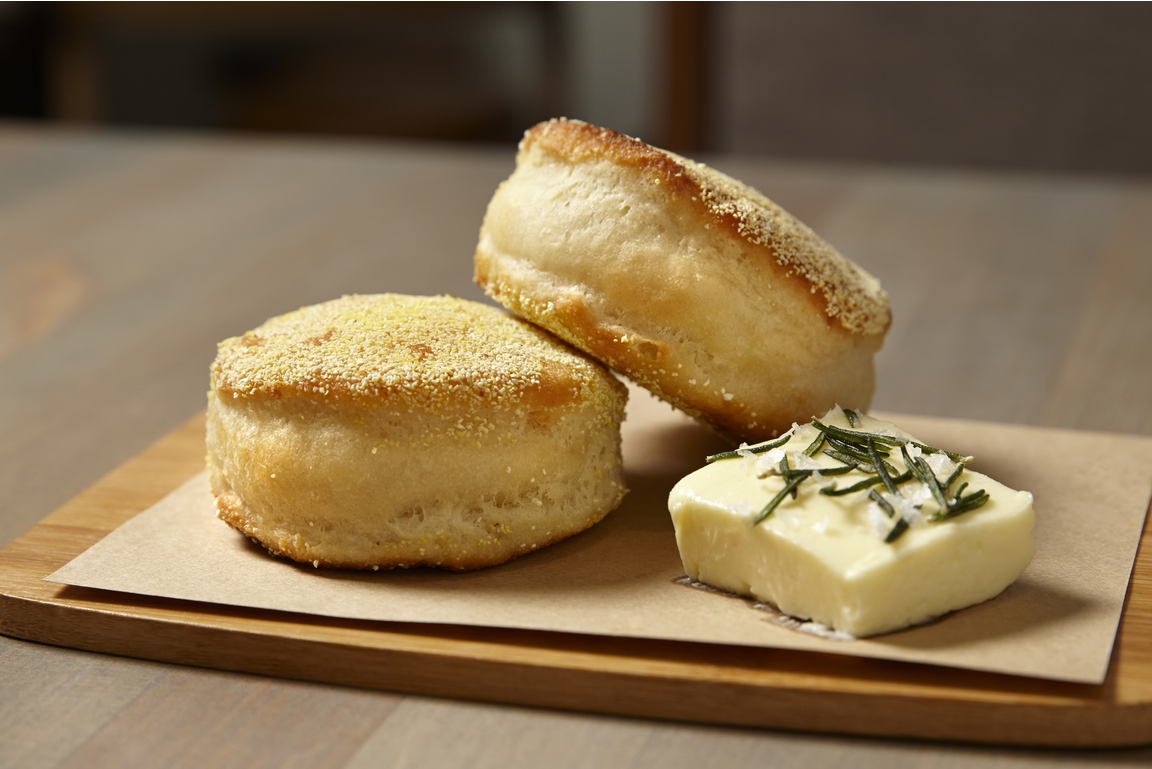 English Muffins
Love & Salt, Manhattan Beach, Calif.
Photo: Andrea Bricco
English muffins are the artisan darling of the bread world. Love & Salt's housemade muffins come with a cube of rosemary-sea salt cultured butter.