Category: 2017 January-February Top Ten Trends
Trends you should be considering when it comes to developing your menu strategy in 2018 - with the National Restaurant Association
What are the five overarching trends driving successful beverage menus in 2018? We bring you the latest research.
Vegetables aren't just shining in food, they're lighting up the cocktail menu as well. Read on for inspiration and new flavor combinations
Sambal is a sexy hot sauce. The name alone seduces with the promise of faraway adventure. We asked four chefs how they use it.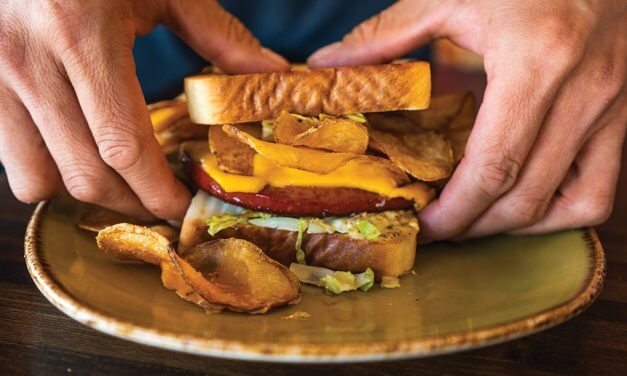 Carving out differentiation in a crowded category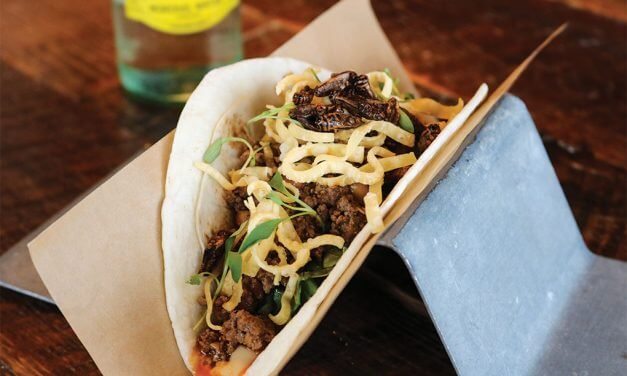 Chefs hone in on what makes tacos successful for their brands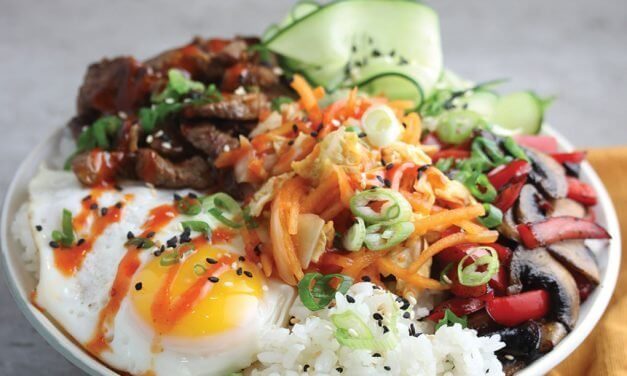 Dial up the experience with on-trend flavor combinations

Commodity boards harness the momentum of the bowl trend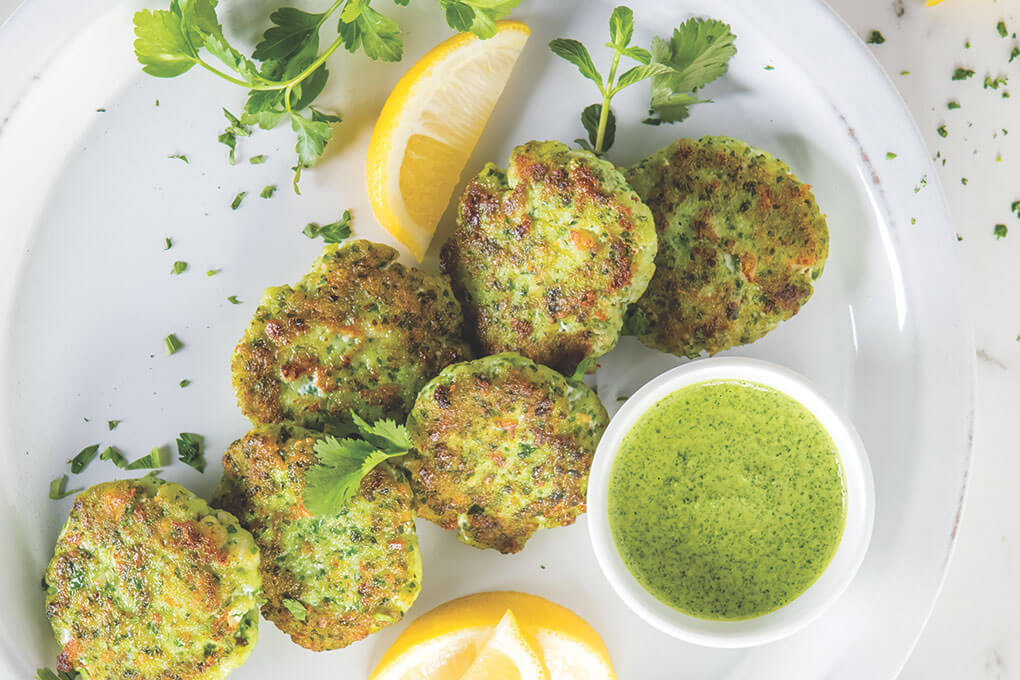 This shareable dish of Middle Eastern Alaska Fish Cakes with Green Tahini Sauce captures the big opportunity in bringing together seafood, snackability and trending Eastern Med flavors.
Aussie Grass-fed Beef Banh Mi, with finely sliced Australian grass-fed steak, along with Brie for richness.
This Black Soybean Taco Burger is made with a combination of textured vegetable protein (TVP) and black soy beans.
LATEST TWEETS
Chef Gus Martin shares why he loves cooking with beef. He discusses flavor profiles and aging, as well as his favor… t.co/J4UO2UGrnx
How do you make a sandwich stand out? That's the million dollar question that many chefs strive to answer. We asked… t.co/AJp91GCPu0
Haliburton looks beyond Sriracha and develops sauces and condiments that ride the wave of interest while offering s… t.co/hH6fv4dZb8