Breakfast, Italian-Style
First Watch Restaurants | Based in University Park, Fla.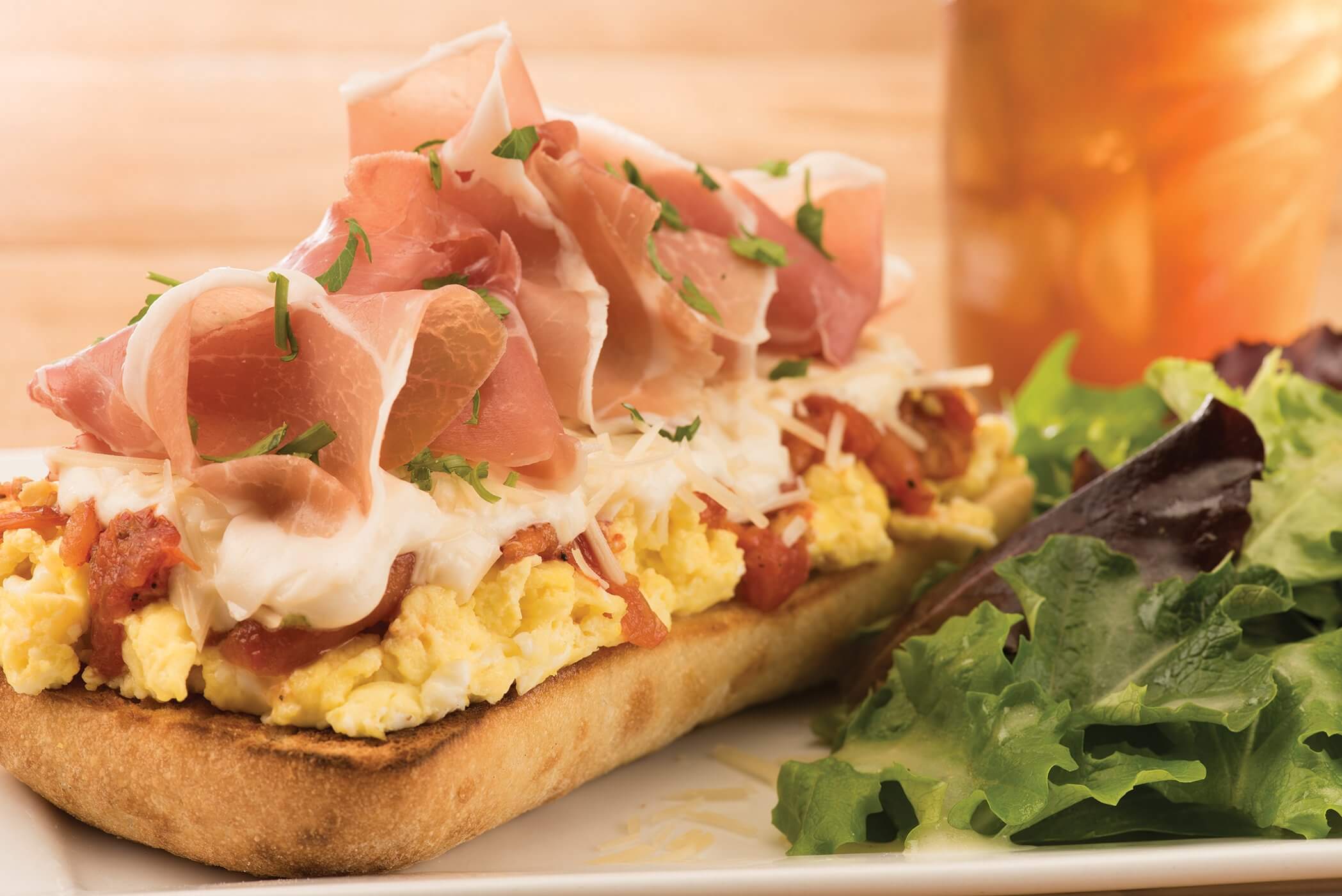 Breakfast, Italian-Style
First Watch Restaurants | Based in University Park, Fla.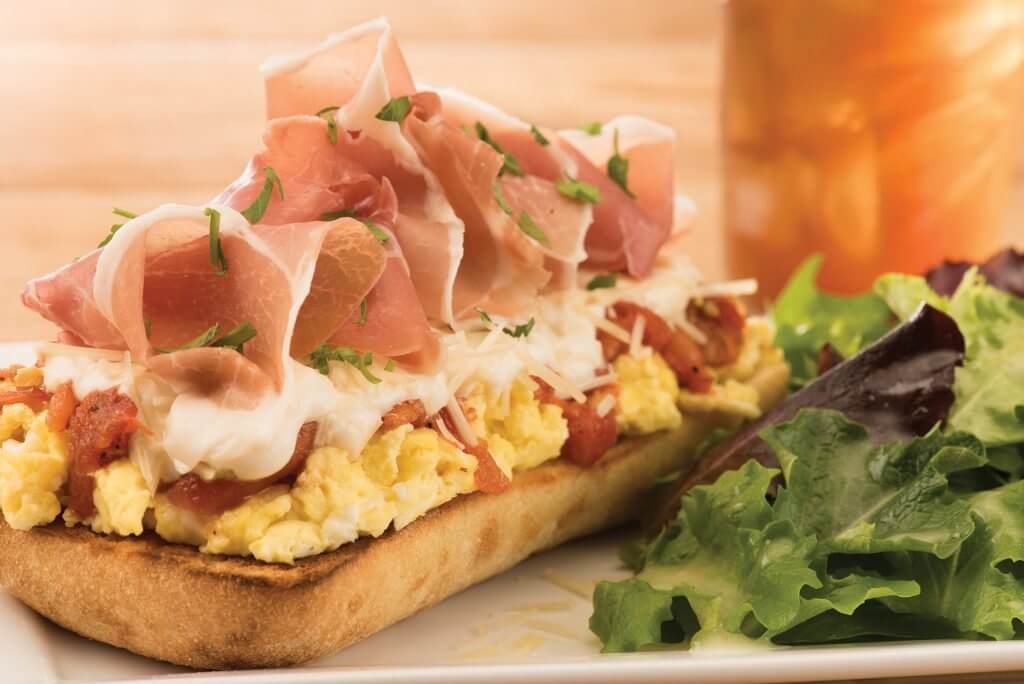 [photo_caption_and_credit]
Breakfast is booming as a daypart, with clever tweaks appealing to today's diners. So when First Watch introduced its Italian Benedict as an alternative to the classic Eggs Benedict, the reception was enthusiastic. The "daytime café" began subbing ciabatta in place of English muffins in their LTOs. That was successful, so it moved forward. "This dish starts with double-toasted ciabatta as the base, then we layer scrambled cage-free eggs, house-roasted Roma tomatoes and Parmesan cream sauce," says Shane Schaibly, Corporate Chef. "This is all topped off with paper-thin prosciutto and fresh parsley and chives for a salty yet crisp finish. Our Lemon-White Balsamic dressed greens offer a nice refresh to the entire dish."
First Watch noticed independent menus featuring tartines and toasts in recent years, so they began offering an avocado tartine, which was an instant hit. "We wanted to shoot for an Italian-style tartine that featured prosciutto, and then the dish morphed into a more Benedict-themed item," says Schaibly. "The familiar Italian flavors make this an enticing item, and guest feedback has been great." He anticipates it being a big seller when First Watch rolls it out nationwide this spring.
This story tagged under:
[post_tags_and_cats style="ticket"]