A Taste of Barcelona
Ataula | Portland, Ore.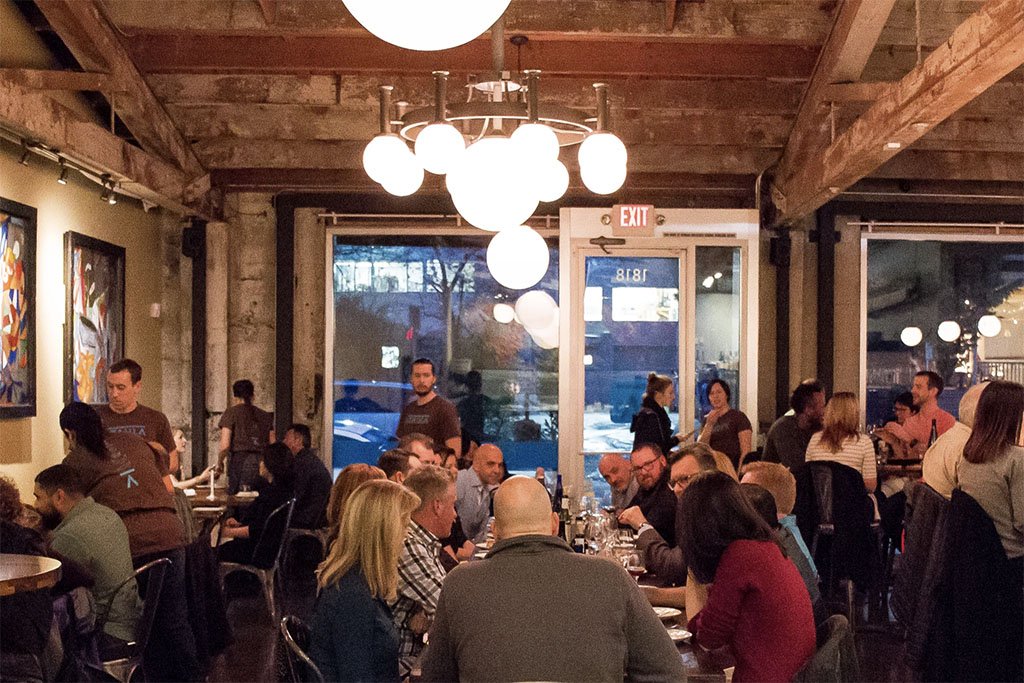 A Taste of Barcelona
Ataula | Portland, Ore.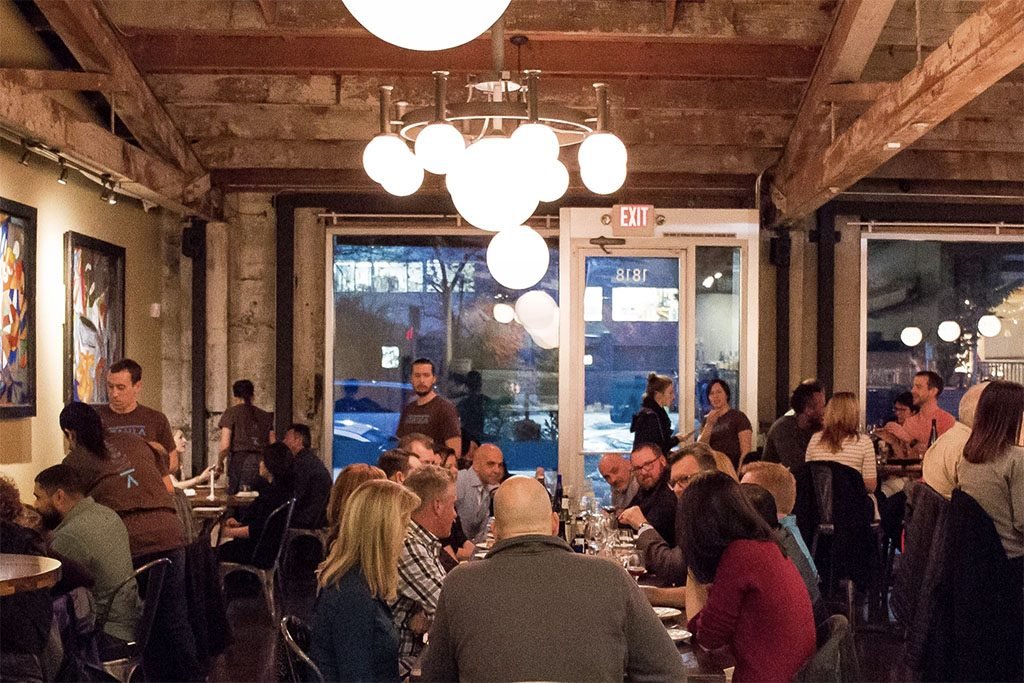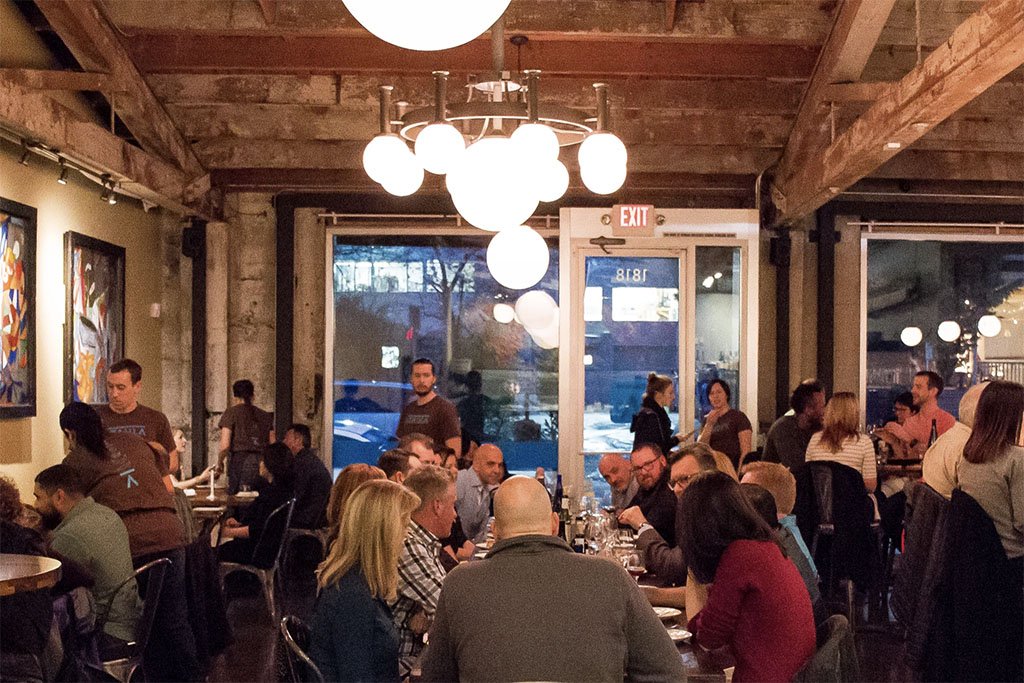 Comfort food from any culture offers an unbeatable authenticity that appeals to today's diners. Ataula's Chef/Co-owner José Chesa created the Pepito sandwich from his childhood memories of growing up in Barcelona, where his father, also a chef, served a version at his restaurant. It's built of luxurious layers of braised veal breast, roasted red pepper confit, veal jus, horseradish cream and Havarti cheese on brioche. "It's juicy and melts in your mouth, with a touch of sweetness from the peppers and a balance of richness and saltiness from the cheese and veal," says Chesa.
The Pepito has been on the menu since Ataula opened. "For almost three years it has been one of our top three sellers," he adds. "Even though we change the menu seasonally, this has been a staple." Proof that global comfort has a rock-solid place on American menus.
This story tagged under:
[post_tags_and_cats style="ticket"]